Banking software for customer success
Risk management, compliance, and lending solutions that help financial institutions thrive.
If you're a growing bank, then you have to be adaptive. Abrigo allowed us to do that.
Rich Hoban
Director of Corporate Development
Frandsen Bank & Trust
The support we get from Abrigo is a huge factor. Abrigo is more like a partner to us than a vendor or banking software provider.
Daniel Fowler
Credit Administrator
Capital City Bank
Abrigo is the only banking software company that gives us a voice for enhancements and roadmaps. They truly provide an experience and product that is unlike any other.
Kristy Esquibel
SVP
First Southwest Bank
Empower your institution
Banking software and services to
manage risk and drive growth.
---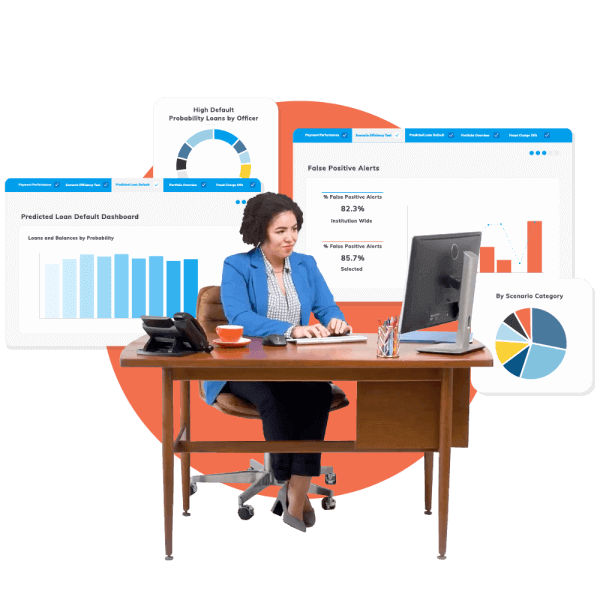 Leading lending solutions and risk management software for banks
Driving automation and analytics
Imagine having one provider for everything you need to become a better bank or credit union. Accelerate growth, reduce risk, increase efficiency, and improve the customer or member experience with
Abrigo solutions
.
Featured products: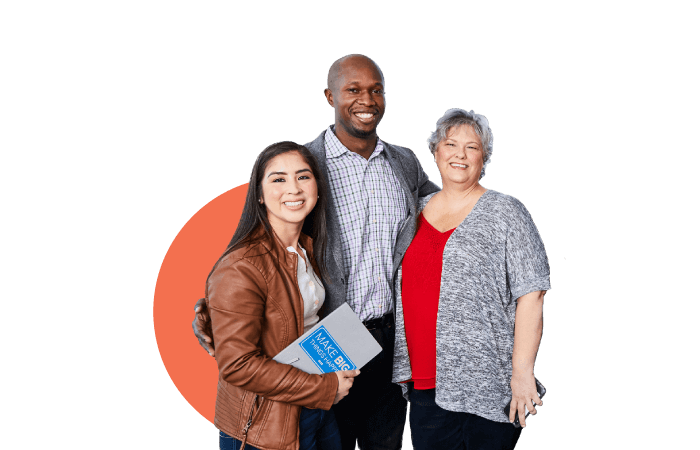 Our Advisory Services team includes former C-suite, credit and risk executives, accountants, bank examiners, and BSA officers.
We know how to help solve problems at your bank or credit union because we've been in your shoes. Whether it's helping with portfolio risk and CECL,  AML/CFT and fraud, or asset/liability management and deposit pricing, our consultants will keep your institution on the path of growth and increased profitability.
Abrigo is a partner
Abrigo is more than a vendor. We are a partner. We support banks and credit unions so it's easier for you to do what you do so well: support communities in amazing ways. In an ever-changing industry, our trusted banking software and services mean you can innovate compliantly without losing your focus on customers or members. Whether helping you stay on top of regulations, supporting staff with training, or implementing agile, innovative solutions, we help you thrive.