The 10 most profitable industries
May 27, 2011
Read Time: min
This list has been updated. Learn more here: The Most Profitable Industries in the U.S.
The most profitable industries over the last 12 months are highlighted below. Legal services top the list. Accountants, lawyers, and healthcare professionals (dentists, chiropractors, and physicians) remain highly profitable as well, all-seeing double-digit profit margins over the last 12 months. Energy-related industries such as oil and gas extraction and mining are lucrative industries as well.
Through its cooperative data
model, Sageworks collects and aggregates financial statements for private companies from accounting firms, banks and credit unions.Net profit margin has been adjusted to exclude taxes and include owner compensation in excess of their market-rate salaries. These adjustments are commonly made to private company financials in order to provide a more accurate picture of the companies' operational performance.
For more information on Sageworks' data, download a sample private-company report.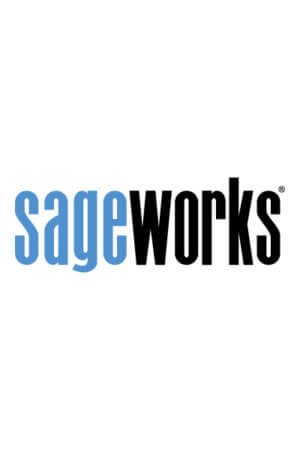 Sageworks
Raleigh, N.C.-based Sageworks, a leading provider of lending, credit risk, and portfolio risk software that enables banks and credit unions to efficiently grow and improve the borrower experience, was founded in 1998. Using its platform, Sageworks analyzed over 11.5 million loans, aggregated the corresponding loan data, and created the largest real-time database of private-company financial information in the United States. The company was acquired in 2018 and is now part of Abrigo.