Other heavy and civil engineering construction (NAICS 237990) industry trends
September 17, 2013
Read Time: min
The other heavy and civil engineering construction industry includes firms that work on heavy and engineering construction projects excluding highway, street, bridge and distribution line construction. This industry includes channel construction, land drainage contractors, marine construction, nuclear waste disposal site construction as well as dam construction. The work performed in this industry may be new work, reconstruction, rehabilitation and repairs.
The Census Bureau's most recent data indicates that there are approximately 36,424 firms within this industry.
According to Sageworks' industry data, the industry's net profit margin during the last 12 months was 4.02 percent. During this time, the average gross profit margin was 26.26 percent.
The graph below shows business statistics for the average company in the other heavy and civil engineering construction industry.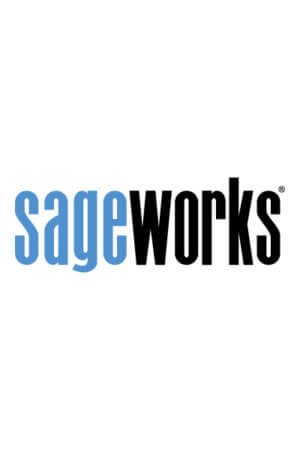 Sageworks
Raleigh, N.C.-based Sageworks, a leading provider of lending, credit risk, and portfolio risk software that enables banks and credit unions to efficiently grow and improve the borrower experience, was founded in 1998. Using its platform, Sageworks analyzed over 11.5 million loans, aggregated the corresponding loan data, and created the largest real-time database of private-company financial information in the United States. The company was acquired in 2018 and is now part of Abrigo.