3 Concerns examiners have with C&I lending
Sageworks analyst Libby Bierman and Sageworks risk management consulting staff recently conducted a webinar to discuss three concerns that bank regulators have voiced in recent months regarding increasing competitive pressures in the commercial and industrial (C&I) lending space.
In this video, Sageworks staff discuss the concerns, which center on:
Inexperience with business entities: Examiners are worried about departments or individuals analyzing C&I for the first time. Have they had adequate experience or training?
Improper global cash flow analysis: Financial institutions with previous concentrations in CRE or consumer lending might be unaccustomed to the global cash flow analysis necessary for C&I loans.
Inadequate strategic planning: Are new policies and processes adequate to account for C&I lending? What is the institution's risk appetite in C&I lending?
Watch the video below.
To learn more about what risks come with additional C&I loans and how a probability of default model can help, download the whitepaper titled: Shifting Credit Concentrations: 6 Ways to Prepare.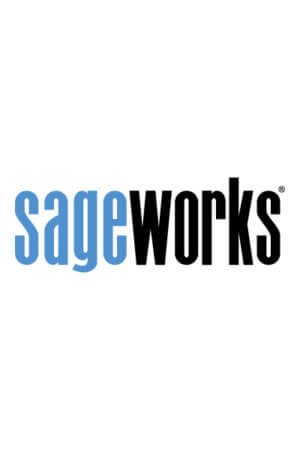 Sageworks
Raleigh, N.C.-based Sageworks, a leading provider of lending, credit risk, and portfolio risk software that enables banks and credit unions to efficiently grow and improve the borrower experience, was founded in 1998. Using its platform, Sageworks analyzed over 11.5 million loans, aggregated the corresponding loan data, and created the largest