Adding more value to the role of Chief Audit Executive
Chief audit executives (CAEs) face countless challenges with the various regulations they must meet and with ensuring that investors have faith in the company's numbers.
Many CAEs have focused most, if not all, of their time on regulatory compliance. That focus is now shifting over to value-added services intended to help improve processes and strategies, according to a recent article on AccountingWEB. Internal auditors have a wealth of knowledge about their organization, but struggle with the perception that their part in the company is for compliance-related reasons only and are not seen as a leader to point out strategic risks. This is only one of many challenges they find themselves up against.  
Grant Thornton LLP conducted a survey, released earlier this year, to uncover movements internal auditors are making to keep up with constantly changing expectations of their role. According to the survey, "CAEs believe their departments have the ability to deliver the most value when they're helping to mitigate risks, identify improvement opportunities, and strengthen corporate governance." Although these forward-looking CAEs would like to grow into the role of strategic partner, there are many challenges to achieving that status. 
Read more about these challenges and the areas that could generate the most growth.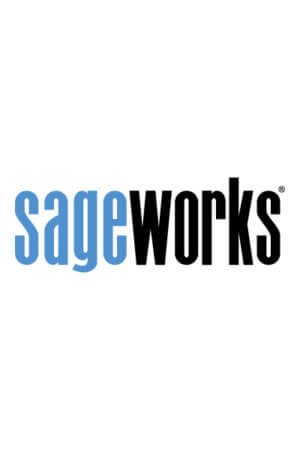 Sageworks
Raleigh, N.C.-based Sageworks, a leading provider of lending, credit risk, and portfolio risk software that enables banks and credit unions to efficiently grow and improve the borrower experience, was founded in 1998. Using its platform, Sageworks analyzed over 11.5 million loans, aggregated the corresponding loan data, and created the largest