As Wall Street Kicks Off 3Q Reports, Main Street Still Kicking
Alcoa this afternoon unofficially kicks off the third-quarter earnings reports for publicly traded companies, and investors no doubt await word on how demand across the U.S. economy is holding up. With talk of a double-dip recession flaring up recently and the all-important holiday retail season on the horizon, employers and suppliers alike are looking for clues to the future.
As quarterly profit reports from Wall Street flood in, it's helpful to keep in mind that overall, analysts expect a 10 percent increase in revenues and a 13 percent rise in profits for companies in the S&P 500 Stock Index, according to reports of data tracker Thomson Reuters' analysis.
It's also important to remember that out of the 27 million businesses in the U.S., only a few thousand are publicly traded. The rest are privately held companies, and many of them are small businesses, which drive approximately fifty percent of GDP and sixty-five percent of new job creation. Figures for privately-held businesses, including medium and large private companies, would be even higher.
Sageworks, which conducts financial statement analysis, recently analyzed privately held companies in more than 180 industries and found that 94 percent of those industries posted positive sales growth over the last 12 months. Among industries with the highest sales growth rates over the last 12 months: metal and mineral wholesalers, forging and stamping businesses, manufacturers of resin, synthetic rubber and synthetic fiber, cattle ranchers and businesses involved in coating, engraving and heat treating.
"So the state of the union for privately held companies is actually pretty good, and that's been going on now for 10 to 12 months," Sageworks CEO Brian Hamilton said during a recent interview with The Daily Wrap from The Wall Street Journal.
Net profit margins are also up among nearly all of the more than 180 industries analyzed by Sageworks. Nevertheless, businesses are clearly holding back on hiring, as September's 9.1 percent unemployment rate was unchanged.
On Tuesday, the latest survey by the National Federation of Independent Business indicated that businesses remain wary of hiring, even though small-business optimism gained slightly in September. The group's small-business optimism index gained 0.8 points, the first increase in six months. Still, the organization said business owners remain solidly pessimistic about sales prospects and business conditions – just less pessimistic than in August.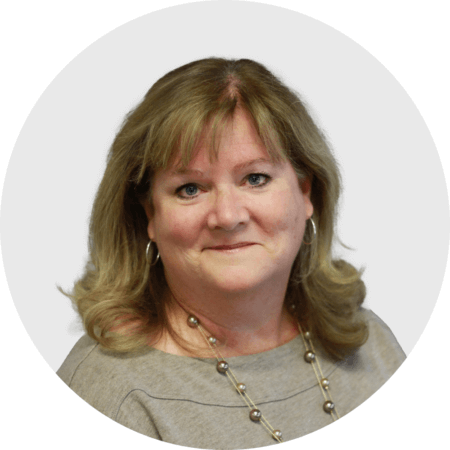 Mary Ellen Biery
Senior Strategist & Content Manager
Mary Ellen Biery is Senior Strategist & Content Manager at Abrigo, where she works with advisors and other experts to develop whitepapers, original research, and other resources that help financial institutions drive growth and manage risk. A former equities reporter for Dow Jones Newswires whose work has been published in