Bank examiners eye underwriting standards
Federal bank examiners are closely monitoring whether banks and thrifts are loosening underwriting standards or moving into unfamiliar geographic areas or product lines, the Comptroller of the Currency said recently.
In a speech to the California Bankers Association earlier this month, Comptroller Thomas Curry said the OCC sees "slippage in underwriting standards, especially with respect to leveraged lending and commercial and industrial loans," according to a copy of his prepared remarks. He also said too many institutions are allowing their loan loss reserves to run down, which he called "particularly troubling in light of the uncertain macro economic environment as well as the direction underwriting of some commercial credit is taking."
Curry said the issues are tied to one of the key risk themes outlined in the OCC's Semiannual Risk Perspective: The potential that institutions may take on inappropriate levels of risk as they seek ways to remain profitable in a difficult environment. 
Read Curry's remarks here.
To find out more about indentifying obstacles that financial institutions will come across with C&I lending and how to prepare for regulatory scrutiny, check out this whitepapaer: Shifting Credit Concentrations: 6 Ways to Prepare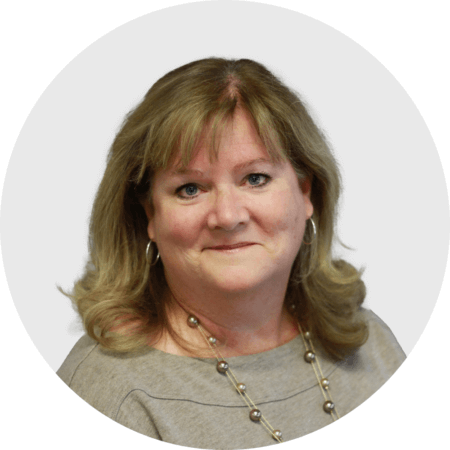 Mary Ellen Biery
Senior Strategist & Content Manager
Mary Ellen Biery is Senior Strategist & Content Manager at Abrigo, where she works with advisors and other experts to develop whitepapers, original research, and other resources that help financial institutions drive growth and manage risk. A former equities reporter for Dow Jones Newswires whose work has been published in