Common pitfalls of cash flow analysis while estimating FAS 114
A commonly used impairment calculation method is assessing the net present value of future cash flows from an impaired loan. As part of this calculation for each loan, the bank has to make certain assumptions when building the cash flow schedule. Here we outline 2 common pitfalls that bank accounting or credit staff may encounter when prepping impairment documentation.
1. Interest Rate – If the cash flow is a TDR (troubled debt restructuring), accounting guidance mentions that we should use the effective, original interest rate, instead of the current or recent interest rate that was used while restructuring the loan. 
2. Expected Monthly Payment – It is important to be able to justify the expected monthly payment you use for the loan. Examiners look for consistency in your approach, for example calculating an average of the last 12 or 18 months of payment each time would be a good justification of the expected monthly payment.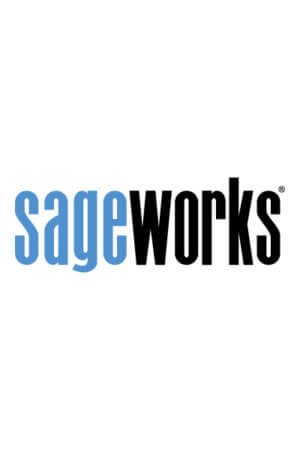 Sageworks
Raleigh, N.C.-based Sageworks, a leading provider of lending, credit risk, and portfolio risk software that enables banks and credit unions to efficiently grow and improve the borrower experience, was founded in 1998. Using its platform, Sageworks analyzed over 11.5 million loans, aggregated the corresponding loan data, and created the largest