Credit unions can build member business lending for improved exam results
Business lending has been increasing among credit unions in recent years, and with this increase has come an increased focus on member business lending (MBL) and the specific risks associated with it, according to an article in CUES' Credit Union Management magazine. Brian McLaughlin, president and founder of Tullamore Consulting LLC of Rochester, N.Y., outlines the importance of adequate staff, governance, and internal and external controls to underwrite and monitor MBL credit risk. McLaughlin is a former credit union chief lending officer with over 35 years of business lending experience in credit unions and banks.
He writes that providing structure and putting in place policies and procedures related to your member business lending program are the key steps in risk management and succeeding in exams.
Structure
Staffing: As per NCUA regulation 723.5(a) for staffing, an individual must have a minimum of two years' experience in the type of loan a credit union plans to make or is already providing. Staff experience should be adjusted to the type and complexity of the business lending activities.
Supporting data and documentation: It is important to have standard written policies and guidelines for each type of loan, and the underwriters or credit analysts should follow the same procedures across the credit union. 
Risk Rating: Loan officers typically assign a risk rating based on their experience and knowledge of the borrower and guided by loan policy, which makes it extremely critical to have specific, documented factors and standards for assigning these ratings. 
Governing and the Exam
Having sound procedures and solutions for managing your member business lending and the risks associated with it can help reduce examiner criticism. Examiners are most focused on identifying issues that present a threat to the safety and soundness of the system. MBL loans are typically larger and hence, there is more emphasis on controlling the risk at the loan level rather than the portfolio level. Using automated web solutions for loan administration can help with managing the loan portfolio more effectively and can provide the necessary documentation.
View the article: Building Your MBL Function for Improved Exam Results by Brian McLaughlin published by CUES' Credit Union Management magazine.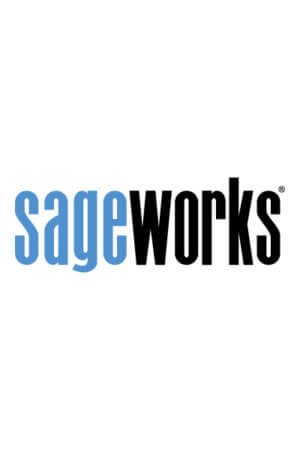 Sageworks
Raleigh, N.C.-based Sageworks, a leading provider of lending, credit risk, and portfolio risk software that enables banks and credit unions to efficiently grow and improve the borrower experience, was founded in 1998. Using its platform, Sageworks analyzed over 11.5 million loans, aggregated the corresponding loan data, and created the largest