Determining the appropriate size of a FAS 5 segmentation
Institutions often ask how to best determine the appropriate size and granularity for FAS 5 segmentation. It comes down to finding an appropriate balance between ensuring that you are granular enough to find and capture the inherent risks associated with each homogenous pool, while also ensuring that you are not too granular to the point that you lose statistical relevance.
Institutions with smaller loan portfolios may have to use fewer pools than institutions with larger portfolios, only because of constraints with statistical significance.
Banks can be best served by storing loan information at the loan level so that, in the event loan pools have to change for FAS 5 segmentation, it would be easy for the bank to reclassify loans under new segmentation criteria. In practice, this might mean storing codes for each loan (e.g., product code, federal call code, loan type, etc.) along with risk grade instead of labeling the loan with a pool name (e.g., CRE – Pass Rating).
To better understand how financial institutions can determine the appropriate adjustments for the qualitative and environmental factors in their FAS 5 pools, download the whitepaper titled: "Qualitative Risk Factors: How to Add Objectivity to an Otherwise Subjective Task".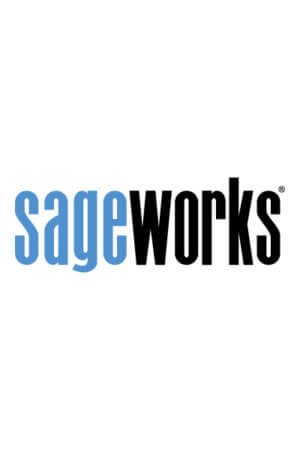 Sageworks
Raleigh, N.C.-based Sageworks, a leading provider of lending, credit risk, and portfolio risk software that enables banks and credit unions to efficiently grow and improve the borrower experience, was founded in 1998. Using its platform, Sageworks analyzed over 11.5 million loans, aggregated the corresponding loan data, and created the largest