Poll: 84% of institutions using Excel for ALLL calculation
What platform are institutions currently using to assist with their ALLL calculation?
Sageworks recently polled over 130 financial institutions and found that 84% are using Excel, while the majority of those using third party ALLL solutions use a web-based ALLL methodology.
The poll was conducted during a recent webinar, FASB's CECL Model: How it will impact your ALLL.
For information on common concerns that regulators have with spreadhseets, download the whitepaper titled: Regulator Concerns with Spreadsheets in Risk Management.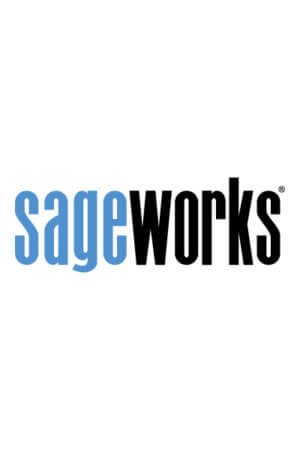 Sageworks
Raleigh, N.C.-based Sageworks, a leading provider of lending, credit risk, and portfolio risk software that enables banks and credit unions to efficiently grow and improve the borrower experience, was founded in 1998. Using its platform, Sageworks analyzed over 11.5 million loans, aggregated the corresponding loan data, and created the largest