Private auto dealers wrap up growth year – Sageworks Stats on Forbes.com
Auto sales should keep on trucking into 2012, according to some industry experts. And that's good news for privately owned auto dealers, which are in their second year of double-digit sales growth, according to an analysis of financial statements by Sageworks Inc.
Edmunds.com, a car-shopping website, earlier this month said November's stronger pace of auto sales reflected shoppers returning to the car-buying market after production shortages tied to the Japanese earthquake. Edmunds also said the trend's expected to continue into 2012. Year to date, sales of passenger cars and light trucks are up 10.4 percent from a year earlier, according to market research firm Autodata Corp.
"Edmunds.com estimates that the 'lost' summer sales could total nearly 300,000 units and that roughly 100,000 have been made up to date," said Edmunds.com Chief Economist Lacey Plache. "As a result, this mini-bubble should support sales well into the first quarter of 2012. New sources of consumer motivation will then have to emerge in order to maintain the accelerated sales pace."
Not surprisingly, auto dealers' sales have also benefited from positives sales trends, which analysts say are driven by pent up demand, discounts and the fact that the average age of a U.S. vehicle is around 11 years, according to auto market research firm Polk.
Sageworks performed a financial statement analysis of privately owned auto dealers and found that average sales have rebounded strongly since 2008 and 2009. Dealers generated a roughly 15 percent sales increase in 2010 over the previous year, and the strength has continued, according to Sageworks' data. For the last 12 months, sales at the private auto dealers analyzed by Sageworks are an average 15 percent higher than a year earlier.
Several publicly held auto dealers, too, have reported sales increases this year. Sonic Automotive Corp. (NYSE:SAH) said new and used-vehicle sales contributed to its 15 percent increase in sales in the nine months ended Sept. 30. Group 1 Automotive (NYSE:GPI) has generated a 6.7 percent increase in same-store revenues through the nine months ended Sept. 30, compared with a year earlier.
And private motor-vehicle parts manufacturers have posted one of the strongest sales growth rates among all U.S. industries in the past 12 months, Sageworks reported in October.
See the entire article on Forbes.com, including Sageworks data, here.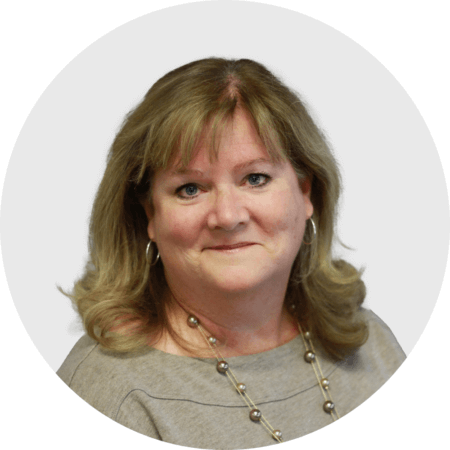 Mary Ellen Biery
Senior Strategist & Content Manager
Mary Ellen Biery is Senior Strategist & Content Manager at Abrigo, where she works with advisors and other experts to develop whitepapers, original research, and other resources that help financial institutions drive growth and manage risk. A former equities reporter for Dow Jones Newswires whose work has been published in