Private companies' current business trends still positive – SageworksStats @ Forbes.com
President Obama's statement earlier this month that the private sector "is doing fine" prompted a wave of criticism, and there are certainly signs that economic confidence among consumers and businesses has weakened recently. But a new real-time measure of key financial metrics for privately held companies in the U.S. shows sales and profitability trends remain solid, even if hiring continues to disappoint.
The Sageworks Private Company Indicator shows that privately held companies in June are generating average annual sales growth of 10 percent and an average annual net profit margin of 8 percent. Both rates are improved from a year earlier, when the average sales growth was 7.6 percent and the average profit margin was 6.3 percent, according to the indicator launched recently by Sageworks Inc., a financial information company.
The indicator's monthly data points are based on the trailing three-month average for all companies in Sageworks' proprietary database. Sageworks aggregates financial statements cooperative model with financial institutions and accounting firms using Sageworks' data and applications.  Net profit margin has been adjusted to exclude taxes and include owner compensation in excess of their market-rate salaries. These adjustments are commonly made to private company financials in order to provide a more accurate picture of the companies' operational performance.
Sageworks analyst Greg Mulholland said the private-company financial trends don't indicate the economy as a whole is back to pre-recession health, of course, but the growth in sales has returned to pre-recession levels or better, and sales and profit trends are clearly improved from recessionary levels, he said. 
"Long term, things are definitely looking better," he said. "The fact is, we're still seeing close to 10 percent sales growth, and that's a pretty compelling number and very encouraging that the economy is doing better."
"Our concern remains that companies are not hiring as quickly as we may like," Mulholland said. "But I think that speaks more to the fact that business owners and companies in general are hedging their bets and being cautious before doing things like hiring or making major capital expenditures."
For the full story, including Sageworks data, visit Forbes.com.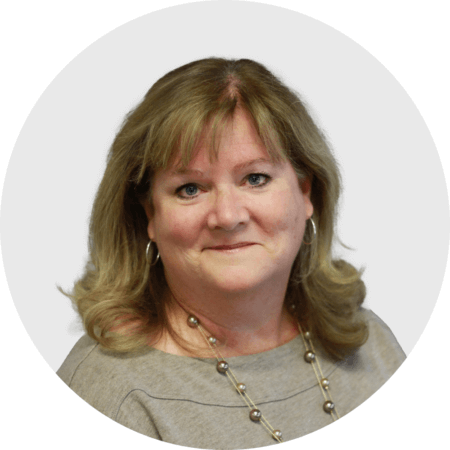 Mary Ellen Biery
Senior Strategist & Content Manager
Mary Ellen Biery is Senior Strategist & Content Manager at Abrigo, where she works with advisors and other experts to develop whitepapers, original research, and other resources that help financial institutions drive growth and manage risk. A former equities reporter for Dow Jones Newswires whose work has been published in