Private companies see higher per-worker sales, profits
By one measure, private-company employees in the U.S. are the most efficient they've been in years, according to new data from Sageworks, Inc., a financial information company.
Preliminary estimates for 2012 show that U.S. companies generated the highest levels of sales per employee and profit per employee in years. But given the uncertain employment outlook, it's unclear whether those figures will continue to climb.
The average sales per employee for companies in Sageworks' proprietary database rose almost 5 percent, on average, based on preliminary estimates for 2012, while profit per employee ticked higher by nearly 1 percent from a year earlier. The Sageworks findings were highlighted in a recent post on Forbes.com
Both metrics have reached at least decade highs, although each grew more slowly in 2012 than it did between 2010 and 2011. Profit per employee in 2011 jumped more than 20 percent, and 2011 sales per employee rose 10 percent, current estimates for those years show.
 "As the economy rebounds, employers are used to getting a lot of value out of each employee," said Sageworks analyst Brandt Leahy. "Even though companies are thinking of hiring again, they may be used to these higher levels of profit per employee."
Leahy suspects it's unlikely the metrics will drop back to pre-recession levels, given business owners' attention to expenses and efficiency. One survey showed that improvements in business processes and technology were the top reasons companies cited for productivity improvements since the recession. An increase in hours worked ranked third in the 2011 survey by Deloitte.
See the full Sageworks data release here.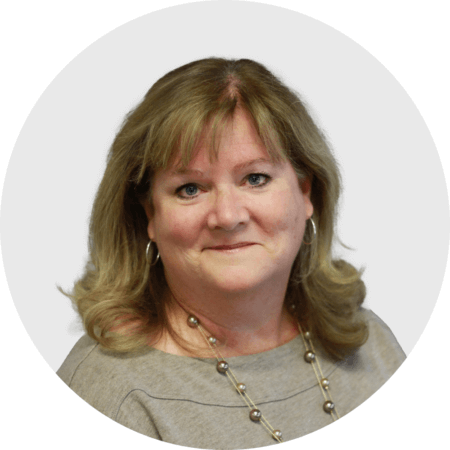 Mary Ellen Biery
Senior Strategist & Content Manager
Mary Ellen Biery is Senior Strategist & Content Manager at Abrigo, where she works with advisors and other experts to develop whitepapers, original research, and other resources that help financial institutions drive growth and manage risk. A former equities reporter for Dow Jones Newswires whose work has been published in