Private grocers' margins unspoiled by higher food prices
Higher food prices couldn't spoil the profit margins of privately held grocers and convenience stores in 2011. That's good news, considering the USDA projects continued, albeit moderating, food inflation this year.
New data from Sageworks, a financial information company, shows that private companies in the grocery and convenience stores industry generated higher gross profit margins and were able to generate a material increase in adjusted net profit margins for 2011. That's despite a 4.8 percent increase in the USDA's Consumer Price Index for food at home during 2011 after prices surged in December.
Private wholesalers of groceries and related products, meanwhile, saw adjusted net profit margins increase, even though they faced lower gross profit margins in 2011, according to Sageworks' industry data.
Sageworks analyst Samara Zippin said outside research indicates grocery stores may be passing on the higher food costs to customers, given increases in retail food prices. In addition, she noted, both wholesalers and grocers saw a material increase in their net margins. "Both industries may be doing a good job at cutting expenses, given the rise in food costs in 2011," she said.
The USDA said December beef prices were 11.5 percent higher than a year earlier, dairy prices were 8.1 percent higher, and potatoes cost 7.4 percent more. The agency said retail prices of cereal don't yet fully reflect higher costs for wheat.
Net profit margins at grocers and convenience stores (NAICS code 4451) increased to more than 2 percent in 2011 after dipping close to 1 percent in 2010, an analysis of financial statements by Sageworks shows.
Meanwhile, wholesale net margins improved to more than 3 percent, their highest level in at least 10 years. Net profit margin has been adjusted to exclude taxes and owner compensation in excess of their market-rate salaries. These adjustments are commonly made to private company financials in order to provide a more accurate picture of the companies' operational performance.
Despite higher sales in 2011 for both grocers and wholesalers, wholesale suppliers (NAICS code 4244) saw their gross profits as a percent of sales decline last year to their lowest level in at least 10 years.
For the full story featuring Sageworks industry data and analysis visit Sageworks Stats on Forbes.com.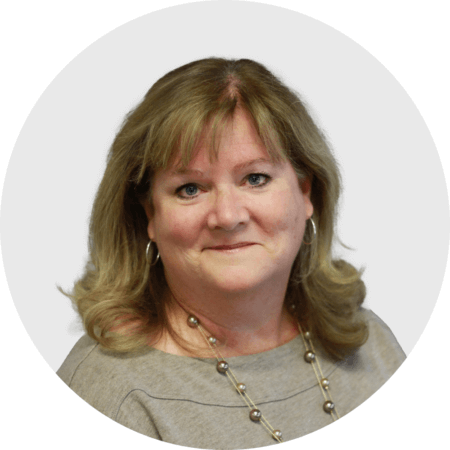 Mary Ellen Biery
Senior Strategist & Content Manager
Mary Ellen Biery is Senior Strategist & Content Manager at Abrigo, where she works with advisors and other experts to develop whitepapers, original research, and other resources that help financial institutions drive growth and manage risk. A former equities reporter for Dow Jones Newswires whose work has been published in