Private residential construction company revenues up
Real residential fixed investment, up 15.3 percent in the fourth quarter, was a bright spot in this week's initial report on fourth-quarter GDP, which surprised economy watchers by contracting 0.1 percent from the third quarter.
And the growth in Americans' spending on housing was consistent with "mild but meaningful" revenue increases among privately held residential construction companies. Preliminary data from Sageworks Inc., a financial information company, indicates that private residential construction companies experienced a 3.6 percent increase in sales from December 2011 to December 2012.    
And while that growth rate puts residential construction among the slowest growing industries among private companies for the last 12 months, it is higher growth than residential construction companies saw in 2011 and 2010, according to Sageworks' data.
 "After the massive swing from 2009 to 2010, residential construction has continued to show signs of life," said Sageworks analyst Tim McPeak. "The 3.6 percent growth recently continues the trend of mild but meaningful sales growth in the past three years."
See more on the Sageworks data here.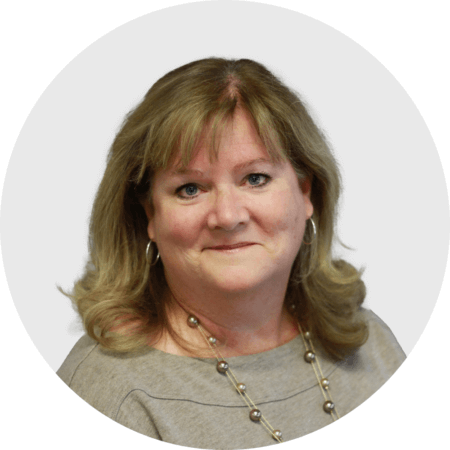 Mary Ellen Biery
Senior Strategist & Content Manager
Mary Ellen Biery is Senior Strategist & Content Manager at Abrigo, where she works with advisors and other experts to develop whitepapers, original research, and other resources that help financial institutions drive growth and manage risk. A former equities reporter for Dow Jones Newswires whose work has been published in