Residential construction companies built '11 sales – Sageworks Stats @ Forbes.com
As recent economic reports have indicated, residential construction ended 2011 on a positive note, according to a new review of private company data by Sageworks. The data was recently published on Forbes.com.
Private residential construction companies (NAICS code 2361) tallied a 5.3 percent increase in sales in 2011, according to Sageworks' analysis of financial statements. While that's below the roughly 7 percent sales increase that privately held companies across all industries generated last year, it's slightly stronger sales growth than in 2010 and a clear improvement from sales declines in 2007, 2008 and 2009.
"The data's up on a year-over-year basis, so that's good; that's positive for the economy overall," said Brandt Leahy, an analyst and Sageworks' managing director of new market initiatives. "I would be cautious, though, because the residential market has decreased so much since the peak in 2007, it's still down two-thirds, so though there's top line growth, it's off a smaller base."
"I would infer that the bounce that we're seeing in top line growth in the residential sector is positive, but residential construction's no longer the engine that's going to drive the U.S. economy," Leahy said. "It's off a smaller base, and it employs fewer people than it used to."
Sageworks' data doesn't separate construction companies by whether they concentrate on new homes or on renovations, and some industry groups have reported remodeling activity is on the rise.
BuildFax said Jan. 18 that its November residential remodeling index was higher than a year ago, marking the 25th month in a row of improvement, though it dipped from October, likely due to seasonal factors.
Some of the giant, publicly traded homebuilders have also expressed optimism.
Lennar Corp. (NYSE:LEN) reported a 20 percent jump in new orders during the fourth quarter, along with a 1 percent revenue increase for the year. And Lennar CEO Stuart Miller, during the company's fourth-quarter earnings call, reported more customer traffic in sales centers during the fourth quarter. He said Lennar saw a "consistent sales pace at stabilized prices" through December, even though that's generally the most difficult time of the year, according to a transcript of the call by Morningstar. "I am feeling somewhat more confident that the market is in fact changing," he said.
See the entire report and Sageworks data on Forbes.com here.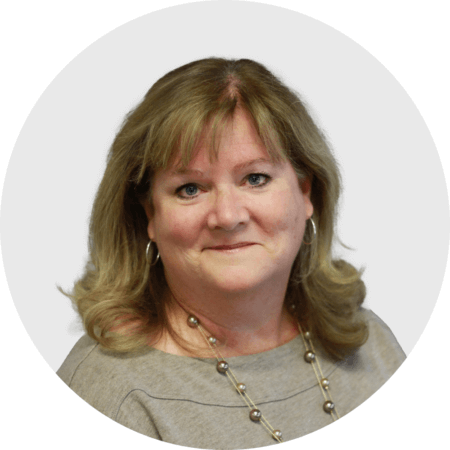 Mary Ellen Biery
Senior Strategist & Content Manager
Mary Ellen Biery is Senior Strategist & Content Manager at Abrigo, where she works with advisors and other experts to develop whitepapers, original research, and other resources that help financial institutions drive growth and manage risk. A former equities reporter for Dow Jones Newswires whose work has been published in