Restaurant industry trends are upbeat
Sageworks recently released data on the restaurant industry, showing privately held restaurants and other eating places (NAICS code 7225) are posting nearly 8 percent sales growth, on average, over the last 12 months amid improved profitability. In fact, net profit margins have averaged 3.25 percent in the last 12 months, roughly even with 2010 average net margins of 3.48 percent that were the highest since before 2002, Sageworks' data shows.
The information from Sageworks' recent financial statement analysis is consistent with outside data showing that hiring in the restaurant industry has been outpacing overall U.S. job growth, even though staffing levels are above a pre-recession peak.
Restaurants and other eating places have generated average sales growth of 7.85 percent over the last 12 months, compared with 4.61 percent growth for the full year of 2010 and around 8 percent growth in 2006 and 2007, according to Sageworks' industry data.
Through its cooperative data model, Sageworks collects financial statements for private companies from accounting firms, banks and credit unions. Net profit margin has been adjusted to exclude taxes and include owner compensation in excess of their market-rate salaries. These adjustments are commonly made to private company financials in order to provide a more accurate picture of the companies' operational performance.
A separate, recent analysis by the National Restaurant Association determined that hiring in the restaurant industry outpaced overall U.S. job growth by a 2-1 margin during the 12 months ended June 30. The trade group says current industry staffing levels are 193,000 jobs above the pre-recession peak. Even so, it expects sales growth to lead the industry to add 1.4 million more jobs in the next decade. 
Read the entire data release here.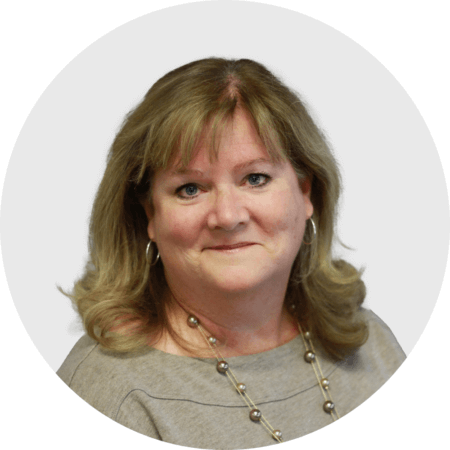 Mary Ellen Biery
Senior Strategist & Content Manager
Mary Ellen Biery is Senior Strategist & Content Manager at Abrigo, where she works with advisors and other experts to develop whitepapers, original research, and other resources that help financial institutions drive growth and manage risk. A former equities reporter for Dow Jones Newswires whose work has been published in