Retailers' margins explain swipe-fees spat
The National Retail Federation this week said it would go to court to block a proposed court settlement over credit-card fees. Recent data from Sageworks Inc, a financial information company, shows why some retailers might be more inclined than others to balk at the deal, which the group says doesn't go far enough to rein in swipe-fee practices.
Sageworks conducted a financial statement analysis of privately held companies across several major retail categories and found that owners of gas stations and grocery stores have some of the slimmest net profit margins in retailing. For every dollar of sales they generate, they earn less in profit, on average, than other types of retailers, such as clothing stores and health and beauty shops. That leaves less padding to absorb so-called swipe fees when they rise, and consumer spending is shaky enough that many retailers are skittish about the alternative: passing the fees along to customers.
The National Grocers Association, The National Association of Convenience Stores, Wal-mart Stores Inc. (NYSE: WMT) and Target Corp. (NYSE: TGT) are among other groups and companies that have opposed or criticized an agreement that would create a fund of up to $7.25 billion to settle claims that Visa, MasterCard and other large banks conspired to restrain competition related to interchange fees on card purchases.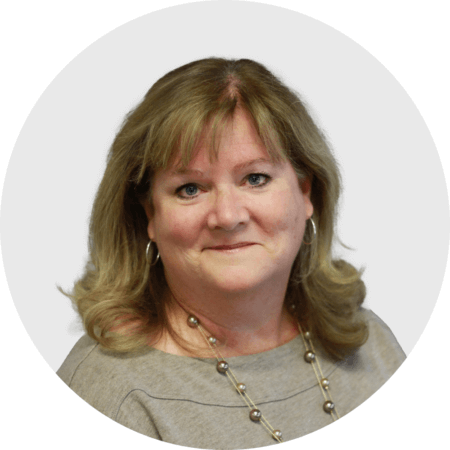 Mary Ellen Biery
Senior Strategist & Content Manager
Mary Ellen Biery is Senior Strategist & Content Manager at Abrigo, where she works with advisors and other experts to develop whitepapers, original research, and other resources that help financial institutions drive growth and manage risk. A former equities reporter for Dow Jones Newswires whose work has been published in