Smaller retailers could use a holiday boost
Holiday shopping is off to a solid start — good news for small retail companies, which have been experiencing weaker sales so far this year, according to preliminary data from Sageworks.
A recent financial analysis by Sageworks shows that among privately held retail companies, it's the larger stores that have seen strong growth in 2012. Private retail companies that generate less than $1 million a year in revenue experienced an almost 3 percent drop in sales, on average, so far this year, whereas retailers generating more than $10 million a year in revenue have increased sales by nearly 11 percent year to date, on average. Retailers of all sizes have grown an average of 6 percent during the same period.
Sageworks conducted the financial analysis ahead of Small Business Saturday, a marketing promotion created by American Express in 2010 to call attention to an important segment of the U.S. economy.
Recent published reports indicate sales from the entire Black Friday weekend, which included Small Business Saturday, improved from last year. Online buying during "Cyber Monday" also reportedly jumped. 
See more on the data from Sageworks here.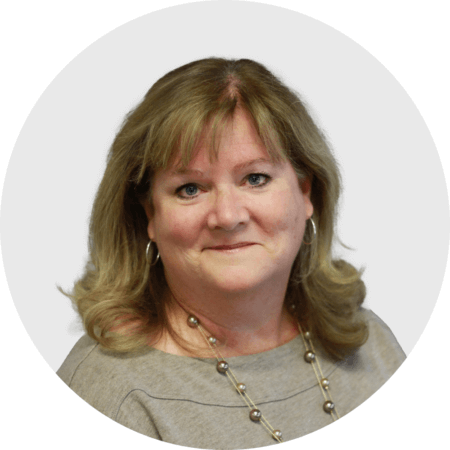 Mary Ellen Biery
Senior Strategist & Content Manager
Mary Ellen Biery is Senior Strategist & Content Manager at Abrigo, where she works with advisors and other experts to develop whitepapers, original research, and other resources that help financial institutions drive growth and manage risk. A former equities reporter for Dow Jones Newswires whose work has been published in