Spotlight on manufacturing trends
Manufacturing has been a relative bright spot in the economy since the recession, and President Obama in his annual address earlier this month called for new efforts to boost manufacturing.
So what is the "State of the Union" for privately held manufacturing companies? After all, nearly all employer firms in the U.S. are private, so the performance of private manufacturers is a key barometer of the sector.
Preliminary estimates from Sageworks Inc., a financial information company, show that privately held manufacturers on average saw their sales increase nearly 9 percent in 2012. That's down from nearly 15 percent growth in 2011, though still healthy relative to private companies as a whole.
Profit margins, meanwhile, continue to increase and have topped pre-recession levels. The average net profit margin for private manufacturing companies in Sageworks' database was 6.5 percent, according to current estimates for 2012. In 2011, the average net profit margin was more than 5 percent in 2011, while a recessionary low of 2.7 percent was reached in 2009.
Sageworks analyst Brandt Leahy said it's unclear whether the margin improvement is tied to increased demand or to cost cutting in the sector. But it's clear that general uncertainty in the U.S. economy has slowed business for manufacturers in recent weeks, and that's causing some to reconsider adding jobs.
"For the last two years, we don't ever seem to be able to generate momentum," said Stuart Rubenstein, co-owner of Kaleidoscope Limited, a Midway, Fla., manufacturer of wall décor, framed artwork, canvases, mirrors and dry-erase boards. "We have a couple of good months, then one or two slow months. Things have appeared to slow down a little bit in the last three to four weeks, and I'm not really sure of what's going on."
Rubenstein said he had considered adding another staff member, but the recent drop in demand concerns him enough to put off the move. "I'm very worried," he said. "Again, it's like every time we seem to take a step forward, we seem to take a step backward."
Small business online community Manta recently found that 37 percent of business owners surveyed had decided against hiring new staff in the first quarter and 14 percent are ending discretionary spending in response to the fiscal cliff and debt ceiling crisis.
See the complete report on Sageworks' data here.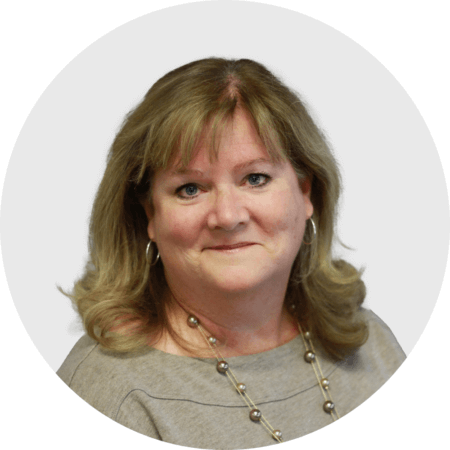 Mary Ellen Biery
Senior Strategist & Content Manager
Mary Ellen Biery is Senior Strategist & Content Manager at Abrigo, where she works with advisors and other experts to develop whitepapers, original research, and other resources that help financial institutions drive growth and manage risk. A former equities reporter for Dow Jones Newswires whose work has been published in