Stress testing: Not just checking a box
By Cathy Moore, Sageworks
While it's recognized that institutions of all sizes could benefit from stress testing on a regular basis, the ambiguity of previous regulations and their big bank-focus prompted many institutions to delay stress test implementation.
This is especially true of the smaller, community bank market, where institutions had even less incentive to develop stress-test procedures and most likely have less experience as a consequence.
But that population—smaller financial institutions that don't perform any type of stress testing or that haven't yet been prompted by regulators—is shrinking. In a May 2013 survey of financial institutions ranging in size from $75 million in assets to $290 billion in assets, less than 7 percent of institutions hadn't yet been required to implement stress testing by their examiners.
As financial institutions begin to implement a well thought-out stress testing process, they will recognize that the benefits far outweigh the challenges in getting started. The key is for financial institutions to incorporate the findings from stress testing into policy rather than simply check a compliance "box" and sit on the results. There are very understandable and actionable results that institutions of all sizes can use if they take time to review the stress test.
A parallel example would be if someone were to get an annual physical, take a blood test to identify warning signs of potential problems, uncover an abnormally high vitamin D deficiency and then do absolutely nothing to prevent the negative outcome. The same goes for a financial institution's results from stress testing.
Regulatory agencies as well as experts in banking and accounting provide a wealth of information about the various methodologies financial institutions should consider when deciding which type of loan portfolio stress testing to implement. But in the next few posts, we will examine how community banks can get actionable information from stress testing.
Learn more about stress testing in community banks, download this whitepaper: Actionable Stress Test Results for Community Banks.
Or, learn more about how Sageworks' top down stress testing solution, Sageworks Stress Testing, can be used to deliver these reports.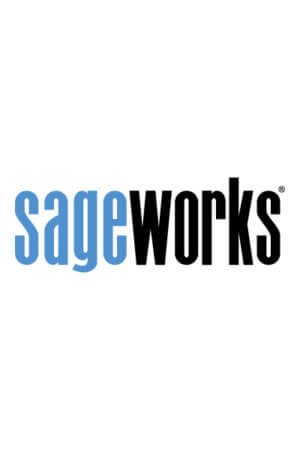 Sageworks
Raleigh, N.C.-based Sageworks, a leading provider of lending, credit risk, and portfolio risk software that enables banks and credit unions to efficiently grow and improve the borrower experience, was founded in 1998. Using its platform, Sageworks analyzed over 11.5 million loans, aggregated the corresponding loan data, and created the largest