Survey: Cash accounts would shift if special FDIC insurance ends
More than half of the financial professionals in a recent survey said they expect to move at least some of their organizations' cash and short-term investment portfolios from non-interest bearing bank accounts if unlimited FDIC insurance expires at the end of the year, according to the Association for Financial Professionals.
In its 2013 AFP Business Outlook Survey, the group said organizations planning to shift those holdings into other investment vehicles expect to reduce the holdings by a median of 20 percent. But one in five respondents said their organizations would reduce the size of current bank deposits by at least half. The survey was conducted between Nov. 26 and Dec. 7 and generated 1,361 responses. Download a copy of the complete AFP survey here.
On the same topic, the chief economist for the Independent Community Bankers of America urged Congress to extend the program promptly, outlining why an extension is imperative in a column for American Banker Monday. Paul Merski, who is also ICBA's executive vice president of congressional relations, said an extension would prevent more uncertainty, minimize concentration of deposits at the largest U.S. banks and avoid destabilizing the recovering banking system. Read the entire column here.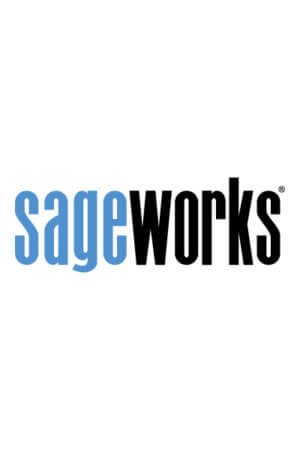 Sageworks
Raleigh, N.C.-based Sageworks, a leading provider of lending, credit risk, and portfolio risk software that enables banks and credit unions to efficiently grow and improve the borrower experience, was founded in 1998. Using its platform, Sageworks analyzed over 11.5 million loans, aggregated the corresponding loan data, and created the largest