Thinly sliced supermarket margins leave little room for cost increases
Privately held U.S. supermarkets and grocers (NAICS 445110) have seen their already slim profit margins slowly narrow since 2010, according to data from Sageworks, a financial information company. 
Preliminary estimates from a financial statement analysis of private supermarkets and grocers shows that net profit margin, on average, has gone from close to 2 percent in 2010 to around 1 percent over the last 12 months. 
 "These stores have historically had slim margins and have relied on sales volume to cover costs stemming from their large stores and huge inventories," said Sageworks analyst Libby Bierman. "If inventory costs creep higher thanks to wholesale food prices, then supermarkets will have to increase their costs to consumers or face unprofitability."
The Labor Department earlier in October reported producer prices for food rose in September for the fourth month in a row.
Privately held specialty food stores (NAICS 4452), meanwhile, may be in a better position to absorb higher wholesale food costs. Sageworks' data shows that net profit margins for those retailers have climbed steadily since 2010, improving from around 3 percent in 2010 to nearly 6 percent for the last 12 months.
Read more here.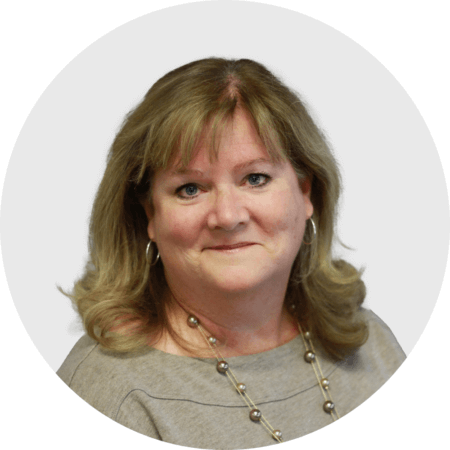 Mary Ellen Biery
Senior Strategist & Content Manager
Mary Ellen Biery is Senior Strategist & Content Manager at Abrigo, where she works with advisors and other experts to develop whitepapers, original research, and other resources that help financial institutions drive growth and manage risk. A former equities reporter for Dow Jones Newswires whose work has been published in