Trucking sales have picked up
While other parts of the U.S. economy stagger along the road to recovery, the trucking industry is cruising along, performing better than the economy at large.
Sales at privately owned general freight and specialized freight trucking companies are up  more than 14 percent over the last 12 months, according to a financial statement analysis of privately held companies by Sageworks Inc.
The increase, which follows a steep sales drop in 2009 and a rebound last year, compares with U.S. GDP tracking in the low single digits.
Industry experts say a number of factors are contributing to the current  environment for trucking, which is often seen as a leading indicator of economic activity. A pickup in manufacturing has led a pretty decent recovery in volume since 2009, said Noël Perry, managing director and senior consultant at consulting firm Freight Transportation Research Associates, or FTR Associates. Fuel prices have flattened out since  late 2010 and early 2011, and that has also helped, he said.
Indeed, despite fears that the U.S. is slipping back into a recession, trucking data doesn't show that, said Bob Costello, chief economist of the American Trucking Associations, a federation of trucking-related groups and councils.
"Trucking continues to point to an economy that is not growing very fast, but it's still growing," Costello said.
Among companies examined by Sageworks, those in general freight trucking posted a 14.73 percent increase in sales over the last 12 months. Specialized freight trucking companies saw a 14.04 percent sales increase.  The U.S. Department of Transportation's Freight Transportation Services Index, a broader measure of  changes in freight shipments via trucks, rail, air and pipelines, was 6.9 percent higher in January than a year earlier.
Meanwhile, trucking capacity is relatively constrained, which is helping pricing, Costello and Perry said.
Perry forecasts a roughly 3 percent increase in freight tonnage in 2012 and price increases of between 5 and 8 percent.
See the entire article and Sageworks data here.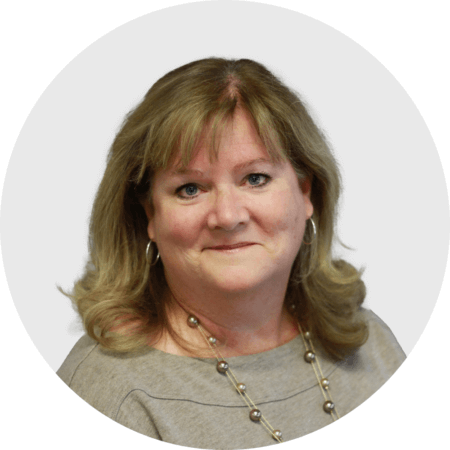 Mary Ellen Biery
Senior Strategist & Content Manager
Mary Ellen Biery is Senior Strategist & Content Manager at Abrigo, where she works with advisors and other experts to develop whitepapers, original research, and other resources that help financial institutions drive growth and manage risk. A former equities reporter for Dow Jones Newswires whose work has been published in