Privately owned U.S. auto dealers have continued to see double-digit sales gains over the last 12 months, growth that has outpaced other industries, according to recent data from Sageworks Inc., a financial information company. New- and used-auto dealers are in their third year of double-digit sales growth, though growth has leveled out more recently, the financial statement analysis by Sageworks shows.
Sales at privately held new-car dealers increased an average 12.24 percent over the last 12 months. After sharp sales drops in 2008 and 2009, new-car dealers' sales rebounded, to nearly 17 percent growth in 2010 and about 12 percent growth in 2011, Sageworks' data shows.
Used-car dealers, meanwhile, have seen their average sales growth accelerate in the last 12 months, to nearly 14 percent from 12.64 percent for all of 2011. Those dealers experienced stronger sales growth than new-car dealers heading into the recession and saw smaller revenue declines in 2008 and 2009 than sellers of new automobiles as car buyers sought lower-cost vehicle options.
See the entire data release here: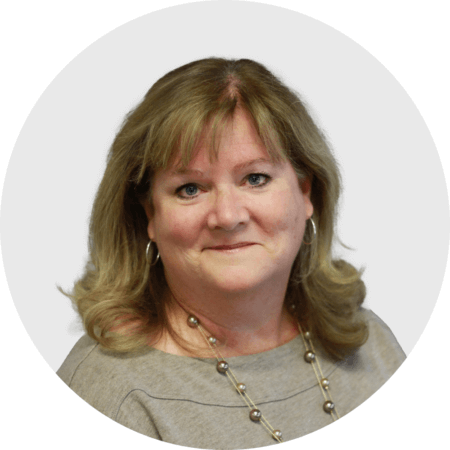 Mary Ellen Biery
Senior Strategist & Content Manager
Mary Ellen Biery is Senior Strategist & Content Manager at Abrigo, where she works with advisors and other experts to develop whitepapers, original research, and other resources that help financial institutions drive growth and manage risk. A former equities reporter for Dow Jones Newswires whose work has been published in