Update on the health of private U.S. companies
When the Census Bureau releases the August report on durable goods manufacturing Thursday, it's a fair bet that privately held companies will have played a key role in the numbers.
After all, recent research out of Harvard University and New York University estimates that private U.S. firms account for 54.5 percent of aggregate non-residential fixed investment. Nearly all of the 6 million employer firms in the U.S. are privately held (only 0.08% are listed on stock exchanges), and private companies account for roughly two-thirds of private-sector employment. 
But how are privately held companies faring in general in the current environment? On Oct. 4 at "Analyzing America's Private Companies," Sageworks CEO Brian Hamilton will take a deeper look into new revenue, profitability and debt trends at privately held companies and outline what these trends mean for the economy and jobs. U.S. Small Business Administration Chief Economist Giuseppe Gramigna will provide analysis on access to credit and capital, capital expenditures and labor markets, with a focus on small business.
Earlier Sageworks data showed the rate of annual sales growth has slowed significantly in recent months, though profit margins continued to climb. 
 "The objective of the event is to provide an accurate look at the current state of privately held companies, given their importance to the U.S. economy," Hamilton said.
More information can be found here: Analyzing America's Private Companies – October 4, 2012. Tickets to the event, at the Harvard Club in New York, are free, and a continental breakfast will be provided.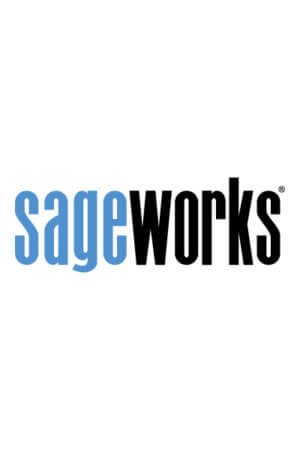 Sageworks
Raleigh, N.C.-based Sageworks, a leading provider of lending, credit risk, and portfolio risk software that enables banks and credit unions to efficiently grow and improve the borrower experience, was founded in 1998. Using its platform, Sageworks analyzed over 11.5 million loans, aggregated the corresponding loan data, and created the largest