When can a loan in FAS 114 be moved back to FAS 5 status?
A loan can be moved back to FAS 5 status at any point that the loan has sufficient performance to no longer be deemed impaired. For example, in contrast to a TDR which once a TDR always a TDR, we may have a non-accrual loan that has performed as agreed, that has 6 months of performance on its payments and, consequently, can be brought off its non-accrual status. Once it is brought off the non-accrual status, that loan can then be deemed as performing and can be moved back within the appropriate homogenous pools within the FAS 5 pools.
To better understand the complexities of the allowance for loan and lease loss process, download the e-Book titled: "The Complete Guide to the ALLL".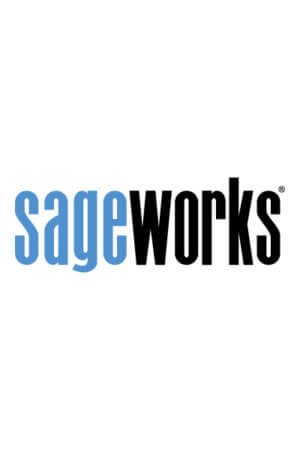 Sageworks
Raleigh, N.C.-based Sageworks, a leading provider of lending, credit risk, and portfolio risk software that enables banks and credit unions to efficiently grow and improve the borrower experience, was founded in 1998. Using its platform, Sageworks analyzed over 11.5 million loans, aggregated the corresponding loan data, and created the largest