Where to look for jobs: profitable industries may be a clue
With job growth so weak, a common question among people without jobs and even some who are currently employed is, "Where will the jobs be tomorrow?"
One way to answer that question is to examine which industries are the most profitable, as money-making fields are likely to be attractive to entrepreneurs. In addition, profitable businesses are more likely to be able to afford to add employees to help them grow.
Sageworks, a financial information company, analyzed financial statements from thousands of privately held companies to find out which industries have been the most profitable in the last 12 months. Private companies are important to study because they account for up to 70% of gross domestic product and about 80% of new jobs.
On a pre-tax basis, the most profitable industries were primarily services-based businesses. Accounting and legal firms as well as healthcare related industries such as the offices of dentists and physicians continue to appear on the most profitable industries list.
NAICS code 5411, Legal Services, tops the list with a 19.48 percent pre-tax net profit margin, according to the Sageworks data. This category includes the offices of lawyers and notaries as well as title abstract and settlement offices.
Other top industries include other financial investment activities, commercial and industrial machinery and equipment rental and leasing, oil and gas extraction and outpatient care centers. NAICS code 5239, Other Financial Investment Activities, excludes securities dealers and commodity contracts dealers, but includes other sellers of financial contracts and could include portfolio managers and those who provide trust, fiduciary and custody services.
Indeed, health services industries are frequently found on the top 20 list. In addition to dentists and physicians, other industries ranking near the top of the profitability list include outpatient care centers and offices of other healthcare practitioners. NAICS code 6213, Offices of Other Health Practitioners, includes examples such as chiropractor offices and optometrist offices.
Sageworks Chairman Brian Hamilton said he believes health care and financial companies will continue to grow, based on macro trends affecting the U.S. economy.  And despite the current 7.6% unemployment rate, Hamilton sees business owners adding workers as demand improves.
"I think that over the long run, as you grow revenue, you're going to hire people," he said "I don't believe that we will be permanently stuck at an unemployment rate that we all find unacceptable."
For more information on Sageworks' data, download a sample private company report.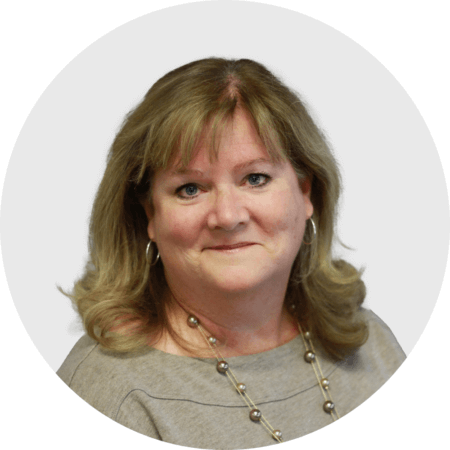 Mary Ellen Biery
Senior Strategist & Content Manager
Mary Ellen Biery is Senior Strategist & Content Manager at Abrigo, where she works with advisors and other experts to develop whitepapers, original research, and other resources that help financial institutions drive growth and manage risk. A former equities reporter for Dow Jones Newswires whose work has been published in