Wholesalers balance inventory with sales
U.S. businesses are keeping their inventories in line with demand, with wholesalers, in particular, balancing their stockpiles from manufacturers and their sales to retailers, according to data from Sageworks Inc., a financial information company.
Balancing inventories is key to managing profitability and to avoiding fresh production cutbacks if demand continues to remain modest this year. Inventory will also be in focus this week as the federal government on Wednesday releases its second estimate of GDP for the fourth quarter of 2011.
Sageworks recently conducted a financial statement analysis of privately held wholesale merchants and found they've kept their inventory days steady despite sales growth. Private wholesalers, part of a $4 trillion sector that operates between manufacturing in retailing, in 2011 saw a second year in a row of double-digit sales growth as sales increased nearly 13 percent, according to Sageworks' data. Sales had rebounded from a roughly 3 percent decline in 2009 to a nearly 11 percent increase during 2010. Across all industries, private-company sales rose about 7 percent last year.
Wholesalers' inventory days, meanwhile, have stayed level at around 77 in 2009, 2010 and 2011, suggesting private suppliers are doing a good job of managing their stocks. Inventory days are calculated as inventories divided by cost of goods sold (COGS), multiplied by 365.
"The steadiness of wholesalers' inventory days suggests that private wholesalers are doing a good job of managing inventories compared to their sales—they have a good sense of the demand they face now and will face in the near future," said Sageworks analyst Libby Bierman. "This is especially true since inventory days remained stable even after the recession hit wholesalers."
See the full story featuring Sageworks' data and analysis here.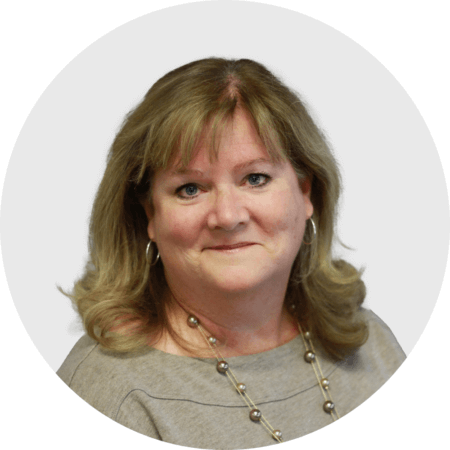 Mary Ellen Biery
Senior Strategist & Content Manager
Mary Ellen Biery is Senior Strategist & Content Manager at Abrigo, where she works with advisors and other experts to develop whitepapers, original research, and other resources that help financial institutions drive growth and manage risk. A former equities reporter for Dow Jones Newswires whose work has been published in