Why audit planning is critical
In this brief video, Lauren Prosser, director of Profitcents Professional Services, explores how changes and clarifications to audit standards in recent years have placed an increased importance on audit planning and have underscored the critical role it plays in the engagement.  
Summary
Professional guidelines governing financial statement audits and defining the auditor's role and responsibilities emphasize that the planning phase of an audit involves the establishment of an overall strategy for the engagement and the development of an audit plan. 
Audit planning truly must be an iterative process and one emphasized by firms. Too often, however, planning activities are underemphasized, performed out of order or even deferred well into the engagement. The costs and implications of doing so are significant. Inadequate and poorly timed planning sets the tone for the engagement – misdirecting attention, impacting conclusions and dictating how purposeful and how efficient further processes will (or will not) be.
From the video
The changes and clarifications of standards in the last several years have made a substantial impact on the auditor's role and on the audit process itself. Really, one of the most substantial or important takeaways is the elevated role or level of importance the planning phase of the engagement now holds. 
The planning phase of the engagement is really what sets the tone for your substantive procedures, your fieldwork, and ultimately the conclusions and outcome of the engagement itself. How successful and meaningful the planning phase of your engagement is also dictates, to a large extent, how efficient your further processes will be. 
What we see in many cases, is that when staff accountants, younger members of the engagement team, don't receive continuous and proper training, they lack the professional judgment and professional skepticism that's needed to make key or critical decisions during that planning phase. What will happen is they will often follow the 'same as last year' approach, which may cause them to miss critical areas of risk or risk statement. On the other hand, it may cause younger members of the engagement team to follow to the letter a standard audit program or checklist. What that will lead to is over-auditing as well as increased review time, and ultimately will decrease your ability to generate a strong realization rate from the engagement.   
To learn how ProfitCents can help you with your preliminary analytical reviews, click here.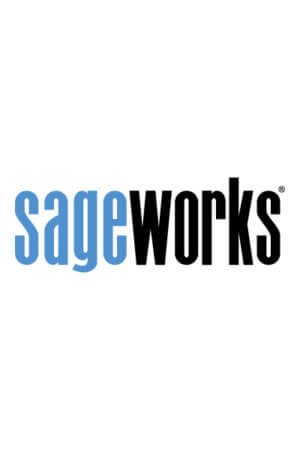 Sageworks
Raleigh, N.C.-based Sageworks, a leading provider of lending, credit risk, and portfolio risk software that enables banks and credit unions to efficiently grow and improve the borrower experience, was founded in 1998. Using its platform, Sageworks analyzed over 11.5 million loans, aggregated the corresponding loan data, and created the largest