7 Sources of content marketing ideas for accountants
Content marketing is one way an accounting firm can shift its marketing strategy from an outbound, push-oriented approach to an inbound approach that pulls clients and potential clients in for the firm and helps generate leads.
Bonnie Buol Ruszczyk, named for the second year in a row by Accounting Today as one of the industry's Top 100 Most Influential People, believes that developing blogs, webinars, research reports and other forms of content can help accounting firms generate valuable insight and advice on issues that customers and prospects care about most. But how can an accounting firm come up with ideas for content? 
Ruszczyk, who works with professional services firms as president of marketing and strategic services firm bbr marketing, suggests these seven sources of ideas:
 * Set up news alerts and conduct Twitter searches
 * Follow other good bloggers
 * Review case studies
 * Scan industry publications
 * Check out your competition
 * Ask partners, staff and referral sources
 * Ask your clients
This last suggestion is critical, according to Ruszczyk. After all, one of the main benefits of content marketing is that it builds relationships and helps you become a trusted advisor to clients.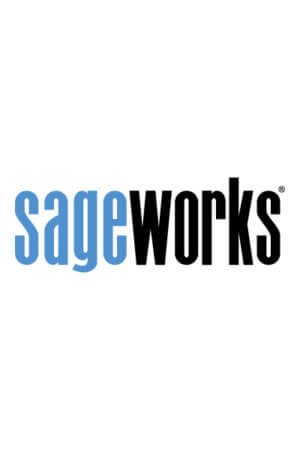 Sageworks
Raleigh, N.C.-based Sageworks, a leading provider of lending, credit risk, and portfolio risk software that enables banks and credit unions to efficiently grow and improve the borrower experience, was founded in 1998. Using its platform, Sageworks analyzed over 11.5 million loans, aggregated the corresponding loan data, and created the largest