Access Sageworks Solutions
Access Farin Solutions
Access Abrigo Community
Access BSA/AML Software Downloads, FAQs, Resources, Support, and Training from within the Abrigo Community. 
If you use a Sageworks Solution you will continue to log in to your product to access the Abrigo Community.


---
ThinkBig Conference
May 23-26, 2022
Join our industry-leading conference for fresh ideas on how to drive growth and manage lending, portfolio, and financial crime risk.
CECL Kickstart Workshop
February 8, 2022
This virtual workshop is specifically designed to help financial institutions kickstart their adoption of the FASB's CECL standard.
Love For Our Customers
Abrigo Rewards
Staying Connected, Keeping Engaged
Abrigo Rewards celebrates customers who regularly use Abrigo software solutions, are evangelists for Abrigo, and participate at our events and thought leadership forums. Join in, feel the love and grab some cool stuff!
learn how to participate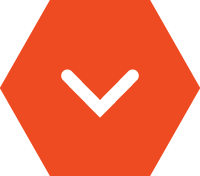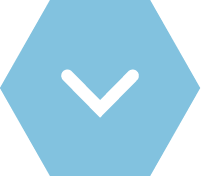 Scroll Indicator: Off