Incorporating accounting industry trends into your growth plans
Reflecting on the past year, accountants can undoubtedly point to goals they have achieved and some that have been left unmet. The start of a new year is an excellent time to regroup and refocus your practice on growth and how to most effectively and efficiently achieve it.
Katie Tolin, past president of the Association for Accounting Marketing and founder of CPA Growth Guides LLC, believes that several trends driving accounting firm growth over the past year will become even more important in the year ahead. Technology is at the center of several of these trends.
For example, accounting firms are using more data from their current systems and they're generating additional data from new sources to build their growth strategies. This data is helping firms to better understand and capture new clients, according to Tolin.
This data is also helping firms measure the return on investment for their marketing expenses. One advantage of digital marketing platforms is that firms can determine what results are produced by their marketing, and they can be smarter about how and where to spend valuable marketing dollars.
Sageworks and Tolin, named one of the Most Powerful Women in Accounting in 2014 by CPA Practice Advisor and one of the Top 100 Most Influential People in Accounting in 2014 by Accounting Today, provided a complimentary webinar recently: "2016 Firm Strategies: Make Decisions for Your Firm's Growth with Accounting Industry Insights."
Tolin described how high-growth firms are investing their marketing dollars and which trends are shaking up the industry. She also discussed the impacts that big data and geographic expansion are having on firms. Finally, Sageworks, owner of ProfitCents, provided an overview of major announcements in 2015 and what to expect in 2016.
To listen to the webinar replay, click here: 
To access additional Sageworks webinars, whitepapers and articles on marketing and business development, visit the Accounting Resources page.
(This post last updated 12/18/2015)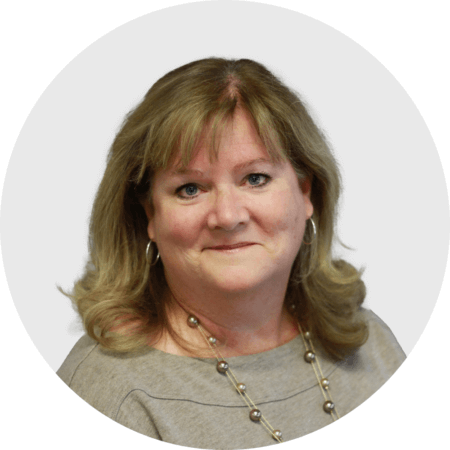 Mary Ellen Biery
Senior Strategist & Content Manager
Mary Ellen Biery is Senior Strategist & Content Manager at Abrigo, where she works with advisors and other experts to develop whitepapers, original research, and other resources that help financial institutions drive growth and manage risk. A former equities reporter for Dow Jones Newswires whose work has been published in