On FASB and Its Revised CECL Implementation Dates
**Please check our most recent blog post regarding the latest changes to the FASB deadlines.**
At an April 27 meeting, the Financial Accounting Standards Board (FASB) addressed issues related to the new current expected credit loss allowance model (CECL), including revised announced implementation dates. The dates when financial institutions will be required to begin calculating their allowances under the CECL standard are:

For public companies that meet the definition of a U.S. Securities and Exchange Commission (SEC) filer, the upcoming standard will be effective for fiscal years (and interim periods within those fiscal years) beginning after December 15, 2019.

Other public companies will be required to apply the guidance for fiscal years beginning after December 15, 2020, including interim periods within those fiscal years.

For private companies, not-for-profit organizations, and employee benefit plans, the standard will be effective for annual periods beginning after December 15, 2020, and interim periods within fiscal years beginning after December 15, 2021.

Early adoption will be permitted for all organizations for fiscal years beginning after December 15, 2018, including interim periods within those fiscal years.
FASB has confirmed that the standard will be released in its final form sometime before June 30 of this year, some months later than the Board had originally planned. Accordingly, the implementation dates have been pushed back to allow financial institutions additional time to gather the data they will need to comply with the standard and test various methodologies in order to determine which CECL-compliant method or methods they will adopt. (June 16, 2016 UPDATE: CECL has been released. To read more about the final guidance, click here.)

"However, there is an immediate, pressing need is to start gathering the right sorts of data – loan level, economic and other data – the institution will need to have a sufficient warehouse of data for a CECL-compliant allowance estimate," Grant Thornton's Graham Dyer, one of the industry's most respected allowance consultants, noted. "For most banks that will take time and an upgraded approach to gathering and storing data, which means getting started now.

"There will likely be an expectation among both auditors and regulators," he said, "that you use the extended implementation time wisely."

During the preparation period, auditors will likely be monitoring the progress of the institution toward CECL readiness.

"The expectation will be that you have started preparing well before the implementation date.  Auditors and regulators will want to know what your plan is and how it is progressing. From an auditor's perspective, it will be something we talk about with the audit committee on an ongoing basis.  Institutions and their auditors might also find it beneficial to have a dry run with the institution's CECL model, during the period leading up to implementation, just to make sure the institution is ready to go when it's time."

To help banks in their preparation, MST developed a seven-step timeline process. The process and calculator allow the institution to identify and execute the key steps along the way to a CECL-compliant model.

For the most up-to-date information regarding CECL and the impending deadlines check out our most recent blog posts.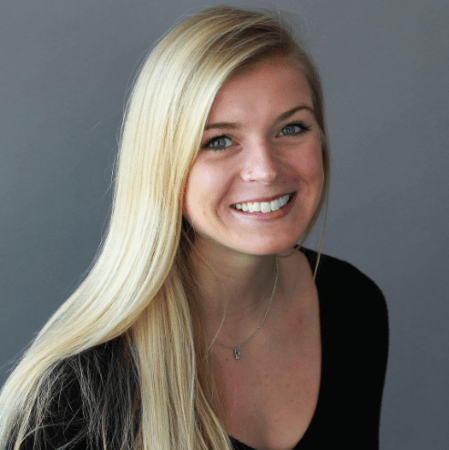 Kylee Wooten
Media Relations Manager
Kylee manages and writes articles, creates digital content, and assists in media relations efforts