2014 Community Banking Best Practices: Developing a Risk-Based Pricing Mechanism
In a recent webinar on the 2014 Outlook for Community Banks, Ancin Cooley, principal of Synergy Bank Consulting, provided insights into this year's best practices for community and regional-level banks.
This article, the first in a series of five, is meant to share one of the most critical best practice for 2014: Developing a Risk-Based Pricing Mechanism.
If you're still pricing highly-valued loans with low debt service coverage ratios the same as lower-valued loans with high debt service coverage ratios, it's about time you make sure you're being sufficiently compensated for the latter.
It's just practical since more often than not some of those loans are going to charge-off; that's just the business of lending. This year you need to make sure you're augmenting your income so that when some percentage of those loans inevitably do charge-off you have the money in your allowance to actually cover them.
According to Cooley, many financial institutions "in the past three or four years took on risk they weren't compensated for, so they didn't have the income to put in [their] allowance." Don't put your institution in the position to be insufficiently compensated for the risks you're taking on this year.
Keep an eye out for the rest of the 2014 Community Bank Best Practices. To learn more about why risk-based pricing mechanisms are so important this year, view the entire webinar on the 2014 Outlook for Community Banks.
For additional information on this year's lending "forecast," download the whitepaper on the Lending Outlook for 2014.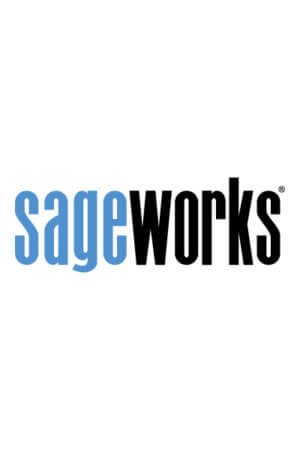 Sageworks
Raleigh, N.C.-based Sageworks, a leading provider of lending, credit risk, and portfolio risk software that enables banks and credit unions to efficiently grow and improve the borrower experience, was founded in 1998. Using its platform, Sageworks analyzed over 11.5 million loans, aggregated the corresponding loan data, and created the largest