2016 Risk Management Summit agenda addresses CECL concerns
In June 2016, Abrigo hosted a Current Expected Credit Loss (CECL) Workshop Series webinar and asked the attendees "Given what we know about CECL, what area do you feel will see the largest impact?" Greater than 81% of the 595 bankers who replied said that they expect the largest impact will be seen in the capital reserve levels, disclosure criteria, and the involvement in the calculation across departments within the institution.
With the recent release of the Financial Accounting Standards Board's (FASB) guidance on the CECL model, Sageworks' Summit is uniquely positioned to provide the latest information on how institutions can prepare for the impact that the guidance will have on reserve levels, financial reporting and the calculation across the institution. To address these areas of concern, the Summit features experts from the American Bankers Association, CliftonLarsonAllen, Crowe Horwath, Grant Thornton, KPMG, and Promontory Financial Group, among others. These experts are prepared to help the audience decipher the nuances of the guidance and provide actionable steps and best practices for building a successful transition plan.
To best accommodate all attendees, the 2016 Risk Management Summit features an agenda that balances high-level and conceptual sessions, which focus on understanding the guidance, with analytical sessions, which look at the application of various approaches when implemented.
Here are a few highlights of the agenda, which focus on CECL:
• CECL Overview: How to Succeed through the Transition
• Key Concepts in Modelling Expected Credit Losses
• The Benefits to a Proactive Approach to Transition to CECL
• Minding Your Ps and Qs: Strategic Q Factor Analysis for Today and Tomorrow
• Consistently Assessing Credit Risk
• ALLL Expert Panel
• Regression Analysis: Finding Leading Indicators
• Demystifying Acquisition Accounting
CPE credits will be available for some sessions. For more information or to register, visit the Risk Management Summit webpage.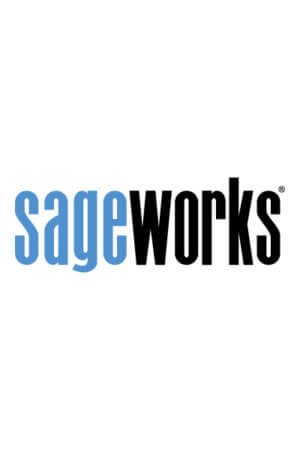 Sageworks
Raleigh, N.C.-based Sageworks, a leading provider of lending, credit risk, and portfolio risk software that enables banks and credit unions to efficiently grow and improve the borrower experience, was founded in 1998. Using its platform, Sageworks analyzed over 11.5 million loans, aggregated the corresponding loan data, and created the largest