5 "Must go" benefits of the Sageworks Pre-Conference ALLL Users' Group
Too many of us underutilize the technology we have available because our days are filled with "putting out fires" rather than discovering ways to make the most of these current resources. Take your smartphone, for example. When a colleague (or your teen-ager at home) shows you a "trick" or a "life hack" for using the technology to its fullest potential, you have an Ah-Ha moment and are encouraged because the phone is now more useful to you.
On the job, it's the same way. If you're like many workers in corporate America, much of the formal training you receive is mandatory and compliance-related, as opposed to learning and development that can help you work more efficiently or easily. When new technology is introduced, you may only have time to focus on the basics of utilizing it before you are thrust into the actual use due to work deadlines.
Users of Sageworks ALLL already know that the solution allows them to spend less time on the allowance for loan and lease losses (ALLL) calculation – 90 percent less time, according to users. Some users undoubtedly have discovered their own ways for making the most of Sageworks ALLL, while others haven't yet figured out all of the best practices for receiving the full benefits.
Attendees of the Sageworks Risk Management Summit (September 14-16) this year have the opportunity to attend a pre-conference meeting with other Sageworks ALLL users for networking, best-practice sharing and solution training. (The pre-conference event replaces user sessions offered as breakout groups during the 2015 Summit so that attendees won't have to miss any of the headline sessions of consultative presentations, panel discussions and case studies to help bank and credit union executives involved with the ALLL calculation, stress testing or portfolio risk.)
Here are five ways you'll benefit from attending this ALLL User Pre-Conference:
1.    Learn something new. In addition to receiving product training and news on the latest enhancements, participants will be able to ask the questions that most affect their day-to-day work calculating the ALLL.
2.    Meet someone new or reconnect with others. The ALLL User Pre-Conference will be attended by some of the nation's top bank and credit union experts on the ALLL calculation, providing opportunities to network with peers. This can benefit you in your current job and can aid your career development.
3.    Collaborate. Find out how other bank and credit union executives are optimizing the ROI of Sageworks ALLL. See how others have been able to reduce time spent on the ALLL calculation or use the application for strategic decision-making on the allowance. Provide input on future enhancements of the product.
4.    Hone your specialty skills. As specialized as the ALLL calculation is, there are aspects of the process — whether it's FAS 114's or management reporting — that can be improved by additional training.
5.    Get a leg up on schmoozing. Since the ALLL User Pre-Conference starts ahead of the regular Risk Management Summit, you'll have made new connections long before Banker Appreciation Night.
The ALLL User Pre-Conference will take place Wednesday, Sept. 14 from 8 a.m. to 12:30 p.m. CT. The $100 cost includes conference materials and meals. Sign up for it as part of your registration for the 2016 Risk Management Summit and avoid late registration fees by signing up for the Summit by Aug. 17.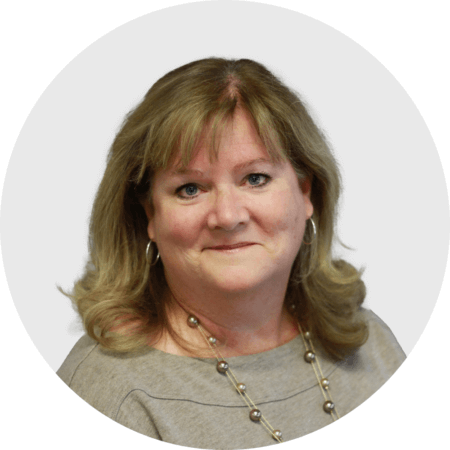 Mary Ellen Biery
Senior Strategist & Content Manager
Mary Ellen Biery is Senior Strategist & Content Manager at Abrigo, where she works with advisors and other experts to develop whitepapers, original research, and other resources that help financial institutions drive growth and manage risk. A former equities reporter for Dow Jones Newswires whose work has been published in