Add objectivity to qualitative risk factor adjustments in your ALLL
The qualitative risk factor adjustments are one of the most subjective parts of the ALLL process. 
The nine recommended qualitative risk factors mentioned in the 2006 Interagency Policy statement is a good start. Then develop a qualitative scoring matrix, you can pick trends and have values assigned to the trends such as improvement, slight improvement, same, decline, moderate decline and so forth. Assigning values to the trends at first seems like more subjectivity, and at first it is a subjective process. But once you have created the qualitative scoring matrix, it is a more objective process as you are no longer picking a number, but instead picking a trend. The trend is determined by the data points which are drivers of those qualitative risk factors. Several examiners and ex-examiners have written several articles on which drivers go into each risk factor such as unemployment index, change of economic condition, etc. which can be found on further research.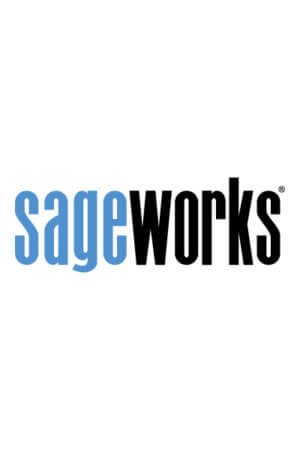 Sageworks
Raleigh, N.C.-based Sageworks, a leading provider of lending, credit risk, and portfolio risk software that enables banks and credit unions to efficiently grow and improve the borrower experience, was founded in 1998. Using its platform, Sageworks analyzed over 11.5 million loans, aggregated the corresponding loan data, and created the largest