Asset-based lending represents opportunities, challenges
As additional banks develop asset-based lending programs to diversify their portfolios and earnings streams, they are encountering challenges and opportunities, according to a recent article in American Banker.
Robert Trojan, the chief executive at the Commercial Finance Association, noted in an interview with the publication that many banks are developing or expanding asset-based lending efforts because of the yield and the "limited risk," if the program is operated properly. Some regional and community banks are trying to diversify their portfolios beyond real estate, and asset-based lending is an opportunity to do that, Trojan told American Banker.
More banks will get into the business in 2014 as the recovering economy means opportunities to deploy capital and as more financial institutions recognize a "good, stable business," he said.
Meanwhile, regulatory changes over recent years mean that bank examiners are scrutinizing risk, whether real or perceived, so the Commercial Finance Association is working on several fronts to help asset-based lenders, according to Trojan.
He said the association and the Office of the Comptroller of the Currency (OCC) are working together to raise awareness of the importance of collateral and the monitoring of collateral, given the specialized risk management processes and skills for asset-based lending. The association is also working with regulators to make sure that examiners are equally knowledgeable about asset-based lending practices so that banks can expect more consistent views on things like value of collateral and monitoring, according to the American Banker article.
For advice on preparing for your next visit by examiners, download "9 Ways to Prepare for Your Next Examination."
By Mary Ellen Biery, research specialist @Sageworks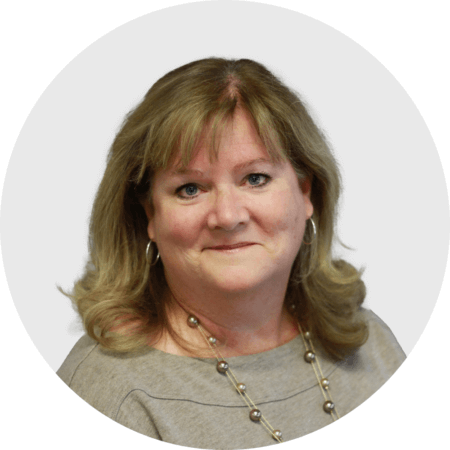 Mary Ellen Biery
Senior Strategist & Content Manager
Mary Ellen Biery is Senior Strategist & Content Manager at Abrigo, where she works with advisors and other experts to develop whitepapers, original research, and other resources that help financial institutions drive growth and manage risk. A former equities reporter for Dow Jones Newswires whose work has been published in