Forbes: Clues in capital spending
U.S. business leaders are more tightfisted than earlier this year, worrying some folks that a major growth driver of the shaky U.S. economy will screech to a halt if companies hoard cash instead of spending it on new plants, equipment and technology.
But don't push the "double-dip recession" panic button yet.
Duke University finance professor Campbell Harvey says companies still plan to spend more this year – just not as much as they expected earlier this year. And companies projecting the biggest increases in capital spending are small- to medium-sized businesses – the kinds of companies that are more likely to create jobs, according to Harvey and others.
"This is not consistent with a recession mentality," Harvey says. "A recession mentality is to slash [capital spending]."
He credits companies' stronger balance sheets for their more confident approach to spending this time around. "Non-financial companies have lots of cash, so if there is a double-dip, the amount of pain is not going to be the same," he said.
Indeed, data from Sageworks, a financial information company that develops financial analysis software, shows that cash on privately owned manufacturers' balance sheets trended higher between 2004 and 2010. While manufacturers' cash has dipped so far in 2011, it may reflect spending on capital projects that had been put off during the crisis.
Meanwhile, the ratio of debt to equity among manufacturers has declined since 2008 as companies cut capital spending and hiring to strengthen their balance sheets, according to the companies' financial reporting.
Read the entire blog post at Forbes here.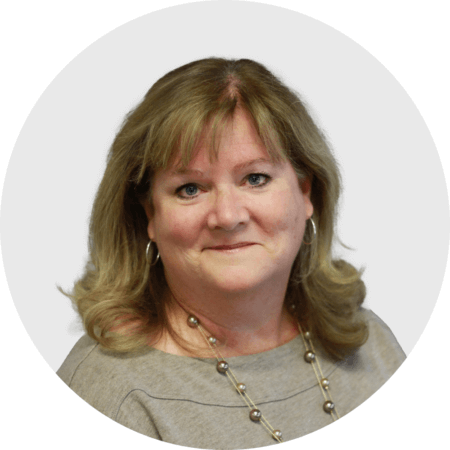 Mary Ellen Biery
Senior Strategist & Content Manager
Mary Ellen Biery is Senior Strategist & Content Manager at Abrigo, where she works with advisors and other experts to develop whitepapers, original research, and other resources that help financial institutions drive growth and manage risk. A former equities reporter for Dow Jones Newswires whose work has been published in