Huffington Post: "Private businesses are improving, but a big unknown lurks"
Like a glacier, once the U.S. economy starts moving in one direction, it tends to keep moving that way. It takes many events to move it in another direction, and this usually takes some time.
For months, we have reported that privately held companies have higher revenues, better margins and profits and more operating efficiency, based on the financial data we get daily from business owners. While polls that track consumer and businessperson optimism should be considered by analysts of the economy, the actual facts of economic data will hopefully trump how people "feel."
In general, over the long run, when revenues rise for private companies, these businesses tend to hire people. There are 27 million privately held companies, which historically account for up to 70 percent of GDP and 80 percent of new jobs. Conditions are improving, and there is little objective data to refute this fact.
The last jobs report seems to add to the positive view of current trends. GDP is growing; inflation remains controlled; and interest rates are still low, at least for now. That's especially encouraging, considering the economy's glacier-like movement, which we've seen throughout American history. For every four years or so of expansion, we've had about a year of a recessionary economy. You don't see one year up, one year down or two years up, two years down. It is important to remember that the economy does not act like the financial markets, which can and do vary significantly in the short run.
Of course, we don't know for sure what will happen in the current cycle. Business owners are real people, with families to feed, workers to pay. And they're clearly not moving very far with their planning so long as Washington isn't providing coherent and consistent information about future costs.
Even so, the glacier-like nature of the U.S. economy gives me confidence that things are getting better.
So what could melt this cheerier outlook for the U.S.?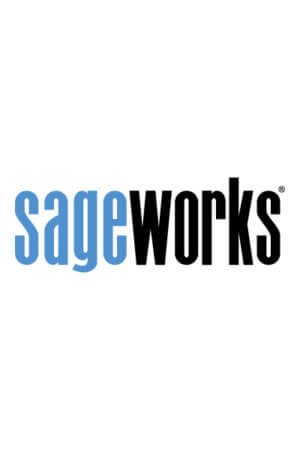 Sageworks
Raleigh, N.C.-based Sageworks, a leading provider of lending, credit risk, and portfolio risk software that enables banks and credit unions to efficiently grow and improve the borrower experience, was founded in 1998. Using its platform, Sageworks analyzed over 11.5 million loans, aggregated the corresponding loan data, and created the largest