In a Volatile Economy, What's There to Do?
The Philadelphia Inquirer's Erin Arvedlund spoke with analysts and entrepreneurs from around the country, including Sageworks CEO Brian Hamilton, for advice on how consumers and businesses should traverse the volatile economy. Their advice?
"Don't let rallies soothe you."
"Buy assets of countries with 'cleaner dirty shirts' and higher real interest rates."
"Invest in forestry and farmland, resources in the ground such as hydrocarbons, metals, and fertilizer."
And, look for commercial loan volume to continue to increase; if your business needs capital, you won't struggle as much as companies did last fall.
See the full article on commercial lending trends and market performance.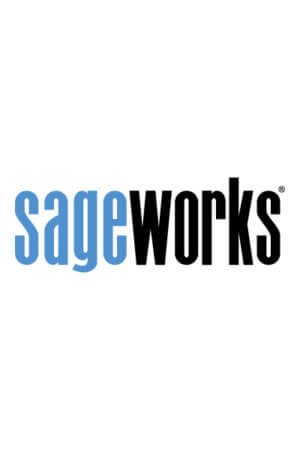 Sageworks
Raleigh, N.C.-based Sageworks, a leading provider of lending, credit risk, and portfolio risk software that enables banks and credit unions to efficiently grow and improve the borrower experience, was founded in 1998. Using its platform, Sageworks analyzed over 11.5 million loans, aggregated the corresponding loan data, and created the largest