New guide focuses on improving cash flow to grow the business
Small businesses in the U.S. face cash flow challenges on a monthly basis, but are business owners and their advisors asking the right questions and addressing the critical areas to change course?
Recent research by JPMorgan Chase Institute showed that the median small business has an average of only $7 more in daily cash inflow than it has in daily cash outflow. Business owners don't have to imagine the stress that this kind of tight situation can add to operating a business. In addition, the Small Business Administration notes that a lack of available cash or an inaccurate cash flow analysis can affect loan eligibility, which means businesses encounter additional obstacles to growing. Owners who are busy running the day-to-day business may lack the time or financial expertise to identify why cash isn't coming in fast enough to provide a decent cushion or resources for growth, but they don't have to accept the status quo.
A new publication by Sageworks aims to help business owners and their advisors take advantage of opportunities to improve cash flow. The Definitive Guide to Improving Cash Flow explains how to identify areas where poor cash flow impacts the operations and growth of the business so the benefits of improving cash flow are clear and can inspire change. The free guide provides a roadmap for uncovering advisory engagements related to generating additional cash for business clients by focusing on the key drivers of cash flow. Additionally, the guide includes an overview of technology that helps create and accelerate cash flow, from smartphone-enabled credit card readers to business intelligence software.
The eBook concludes with a one-page practice aid that briefly summarizes and includes quick tips on how to "Avoid Cash Flow Catastrophes." When shared with clients, the aid will provide actionable advice that demonstrates the value of business advisors.
Many businesses are profitable, but without attention to how cash is coming in and out of the business, some of those same enterprises can face financial trouble. The Definitive Guide to Improving Cash Flow helps advisors and business owners identify the levers that will optimize the flow of cash and improve the odds of success.
As author/speaker/consultant and "futurist" Daniel Burrus has noted, business advisors (including accountants) can counter pricing pressure on compliance-related services such as tax preparation by offering new value-based services that identify and solve client problems – services that bring not only insight but also foresight to the client. Using a cash flow solution in meetings, advisors can demonstrate for clients how improving one or more key financial metrics can impact cash flow. Coupled with the advice offered for improving these metrics, these types of encounters can generate additional fee income for the advisor. More importantly, such encounters also illustrate a critical point to the business owner: "Your accountant can help you make more money!"
Additional Resources
eBook: The Definitive Guide to Improving Cash Flow
Webinar: How to transform relationships in your accounting firm
About CashSage
CashSage is a cash flow analysis solution provided by Sageworks to help business advisors and their clients uncover key business drivers and generate recommendations that will improve cash.  Learn more at cashsage.sageworks.com/.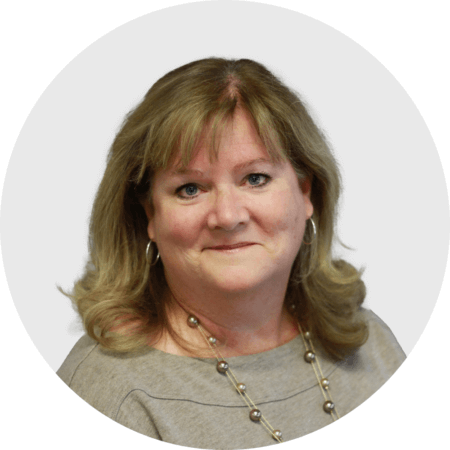 Mary Ellen Biery
Senior Strategist & Content Manager
Mary Ellen Biery is Senior Strategist & Content Manager at Abrigo, where she works with advisors and other experts to develop whitepapers, original research, and other resources that help financial institutions drive growth and manage risk. A former equities reporter for Dow Jones Newswires whose work has been published in