Poll: Are your staff members aware of what makes your accounting firm different from the competition?
During last month's webinar, How to Create and Implement a Marketing Plan in Your firm, speaker Bonnie Buol Ruszczyk, president of bbr marketing, discussed a number of tactics accountants can use to establish a marketing strategy for their firm. Bonnie shared how having a plan in place allows accountants to set benchmarks to review the success of their marketing efforts.
During the presentation, accounting professionals were asked if all staff members were able to tell prospects and clients how their firm differed from the competition. Surprisingly, 55 percent of respondents confessed that their staff members do not have a clear understanding of what differentiates their firm.
Analyzing competitors, clients, services the firm offers and other variables will help to get all partners on the same page regarding the benefits of marketing. This information will also help staff members understand exactly what they are marketing and how they can articulate the difference between their firm and other firms competing for the prospect's business.
View this on demand webinar to learn how your firm can create and implement a marketing plan.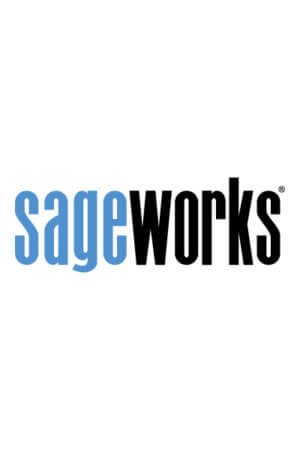 Sageworks
Raleigh, N.C.-based Sageworks, a leading provider of lending, credit risk, and portfolio risk software that enables banks and credit unions to efficiently grow and improve the borrower experience, was founded in 1998. Using its platform, Sageworks analyzed over 11.5 million loans, aggregated the corresponding loan data, and created the largest