Poll: Does your firm have a formal marketing plan in place?
ProfitCents by Sageworks recently hosted a webinar on How to Create and Implement a Marketing Plan in Your Firm.  Bonnie Buol Ruszczyk, president of bbr marketing, discussed strategies for developing a marketing road map to to attract the clients that will be most valuable for your firm.
During the presentation, accounting professionals were polled on whether their firm had a formal marketing plan in place. Eighty-six percent of respondents said that their firm did not have a plan established to guide their marketing efforts and benchmark their successes.
Bonnie explained that accounting firms without a marketing plan are missing out on having control and the ability to measure the effectiveness of their efforts, resulting in spending money on marketing projects that may not bring in a return on investment. She also explained that just having a marketing plan does not guarantee success — you must also use the plan!
Watch the full on-demand webinar to learn more about how to develop a strategy to differentiate yourself from the competition and how to implement marketing tactics that will work for your firm. You can find more information in our blog post, Why seat-of-the-pants marketing is bad for accounting firms.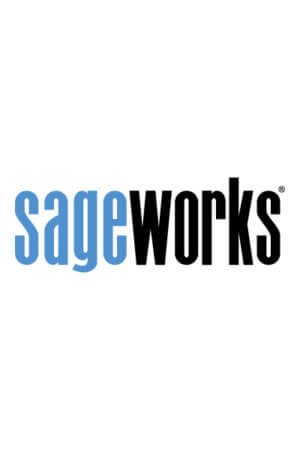 Sageworks
Raleigh, N.C.-based Sageworks, a leading provider of lending, credit risk, and portfolio risk software that enables banks and credit unions to efficiently grow and improve the borrower experience, was founded in 1998. Using its platform, Sageworks analyzed over 11.5 million loans, aggregated the corresponding loan data, and created the largest