Sageworks and Crowe Horwath to host webinar on ALLL model validation
In recent years, scrutiny around the ALLL by regulators and auditors has grown, as many banks and credit unions failed to increase their reserve to reflect increases in charge-offs and deterioration in loan portfolios during the economic crisis. Since then, many institutions have revised existing models or implemented new models to more accurately estimate their ALLL. These models now need proper validation to ensure their accuracy, safety and soundness.
Join Sageworks and Crowe Horwath on Friday, July 25th for a webinar detailing the supervisory guidance on model validation (OCC 2011-12, SR 11-7) and how it applies to models used to estimate the ALLL. The webinar is the first in a new three-part series co-hosted by Sageworks and Crowe Horwath on popular risk management topics.
The webinar will help bankers ensure they are compliant with the three main components of model validation:
1. Evaluation of conceptual soundness, including documentation and loss history calculation.
2. Ongoing monitoring and process verification, including reviews of model performance monitoring, data inputs, controls, reconciliation processes and management reporting.
3. Outcome analysis, including backtesting, benchmarking and sensitivity analysis.
Listen to a replay of the webinar here: ALLL Model Validation webinar.
For more on how to properly backtest your ALLL, download the whitepaper, Backtesting: Measuring the Effectiveness of ALLL Methodologies.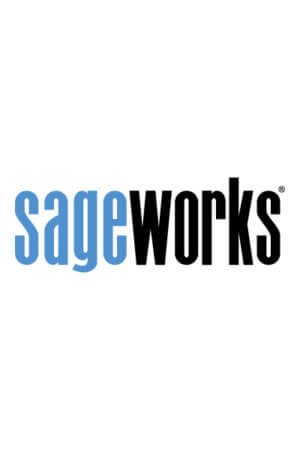 Sageworks
Raleigh, N.C.-based Sageworks, a leading provider of lending, credit risk, and portfolio risk software that enables banks and credit unions to efficiently grow and improve the borrower experience, was founded in 1998. Using its platform, Sageworks analyzed over 11.5 million loans, aggregated the corresponding loan data, and created the largest