Sageworks expert leads stress testing webinar for ICBA
Mike Lubansky, director of consulting services at Sageworks, will lead a webinar on stress testing hosted by the Independent Community Bankers of America on Sept. 10. Lubansky, who has been a featured speaker for audiences of both regulatory agencies and financial institutions on matters pertaining to banking, will review recent stress testing regulations and who needs to perform stress tests. He will provide information on the different types of stress tests and the benefits of each, and he will discuss how stress testing can improve an institution's risk management process.
While the past year has provided a bit more clarity to financial institutions regarding stress testing requirements and examiner expectations, there are still many questions left unanswered. This webinar will discuss these requirements and various approaches to stress testing,
Lubansky oversees Sageworks' product development and implementation in the financial institutions market and serves as the company's in-house stress testing expert.
Find out more information about the webinar, which is for ICBA members and nonmembers, here. 
For a free whitepaper on examiner expectations and stress testing practices, read Stress Testing: The Who, What, Why & Why.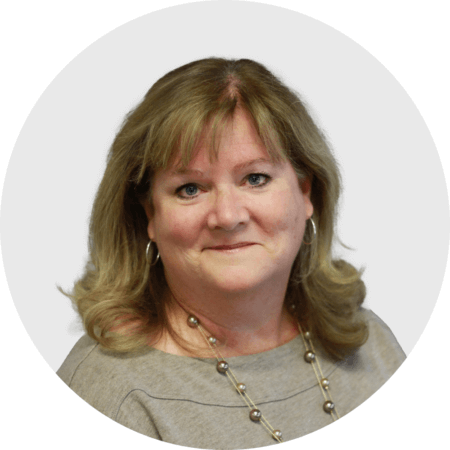 Mary Ellen Biery
Senior Strategist & Content Manager
Mary Ellen Biery is Senior Strategist & Content Manager at Abrigo, where she works with advisors and other experts to develop whitepapers, original research, and other resources that help financial institutions drive growth and manage risk. A former equities reporter for Dow Jones Newswires whose work has been published in