KNOW THE LAW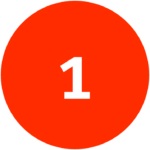 Keep up to date with all federal and state laws surrounding cannabis, both marijuana and hemp, for states that your financial institution does business in as well as those states bordering your footprint.  Remember to stay informed about states where your customers reside and conduct business as well. 
MAKE CDD A PRIORITY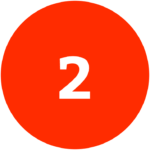 Customer due diligence (CDD) is critical; you must have strong account opening procedures to be sure to know your customers, including beneficial owners.  Remember the importance of obtaining expected activity volumes and amounts upfront and compare to actual transactions flowing through the account. 
CONTINUE ONGOING MONITORING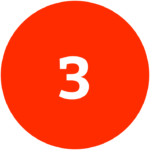 Monitoring and enhanced due diligence (EDD) are critical to ensuring all transactions are legitimate.  CRBs are high risk, cash-intensive accounts.  Periodically review the entire relationship, obtain financial statements and tax returns, balance cash deposits against state law restrictions, and perform site visits.
GO FOR THAT FEE INCOME!
Use account analysis as well as an established monthly fee for the heightened risk and monitoring cost you will incur.  Your institution should pass the cost for additional monitoring and continuous SAR filing onto the customer to remain profitable with this book of business. 
ENGAGE YOUR REGULATORS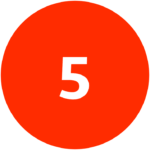 After you have completed your CRB risk assessment and drafted procedures for risk mitigation, discuss your plans with your primary regulator to get buy-in and input.  When your next exam comes around, there should not be any surprises.  
ESTABLISH AN EXIT PLAN
Have an exit plan ready for if the federal government changes their tone and takes the stance that banks should not provide services for federally illegal funds.   You will want to consider ways to replace those deposits should you have to terminate the relationships. 
If you follow these 6 considerations, your institution is on a good start to successfully engage these relationships and realize nice revenue along the way.