The role of external auditors in detecting financial statement fraud
A recent report by the Anti-Fraud Collaboration reinforces the key role that external auditors play when it comes to detecting financial statement fraud.
The report, "Closing the Expectation Gap in Deterring and Detecting Financial Statement Fraud: A Roundtable Summary," also provided a reminder of the importance of professional skepticism by external auditors. The Anti-Fraud Collaboration is a coalition of professional groups representing internal and external auditors, senior financial executives and board or audit committee members, and its report was based on a survey of the professional groups and a roundtable discussion held in April.
"Expectations for external and internal auditors varied widely," based on comments made during the roundtable meeting, the report said. "Some audit committee representatives had no expectation that internal or external auditors would detect fraud, while others defined their roles in fraud detection as essential."
"Some [roundtable participants] believed that external auditors were best equipped to identify material financial statement fraud because of their financial reporting audit procedures," the report said.
Survey respondents, meanwhile, were most likely to identify financial management as having the primary role in detecting fraud. At the same time, audit committee members and internal auditors were more likely than financial executives and external auditors to place primary responsibility for fraud detection on the external auditor, the report said. 
The survey also showed that groups all along the financial reporting chain generally are confident that external auditors exercise a sufficient level of skepticism in their work. Members of audit committees, in particular, nearly unanimously were confident or highly confident that external auditors used sufficient skepticism. 
The study emphasized the need for "open and honest communication" across all groups, especially between the audit committee and auditors, both internal and external. "Both audit committee representatives and internal and external auditors emphasized the importance of candid conversation outside of formal meetings," the report said.
Keeping lines of communication open is important for auditor-client relationships. A separate, recent study found that the quality of the auditor-client relationship – rather than price – was the key determinant of auditor switching. 
To learn how ProfitCents can help with audit planning, streamlining preliminary analytical reviews and enhancing exit conferences, click here.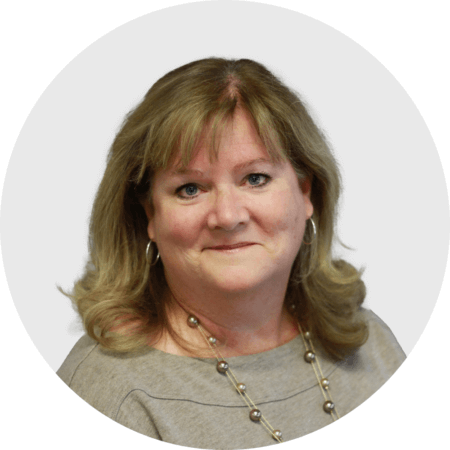 Mary Ellen Biery
Senior Strategist & Content Manager
Mary Ellen Biery is Senior Strategist & Content Manager at Abrigo, where she works with advisors and other experts to develop whitepapers, original research, and other resources that help financial institutions drive growth and manage risk. A former equities reporter for Dow Jones Newswires whose work has been published in